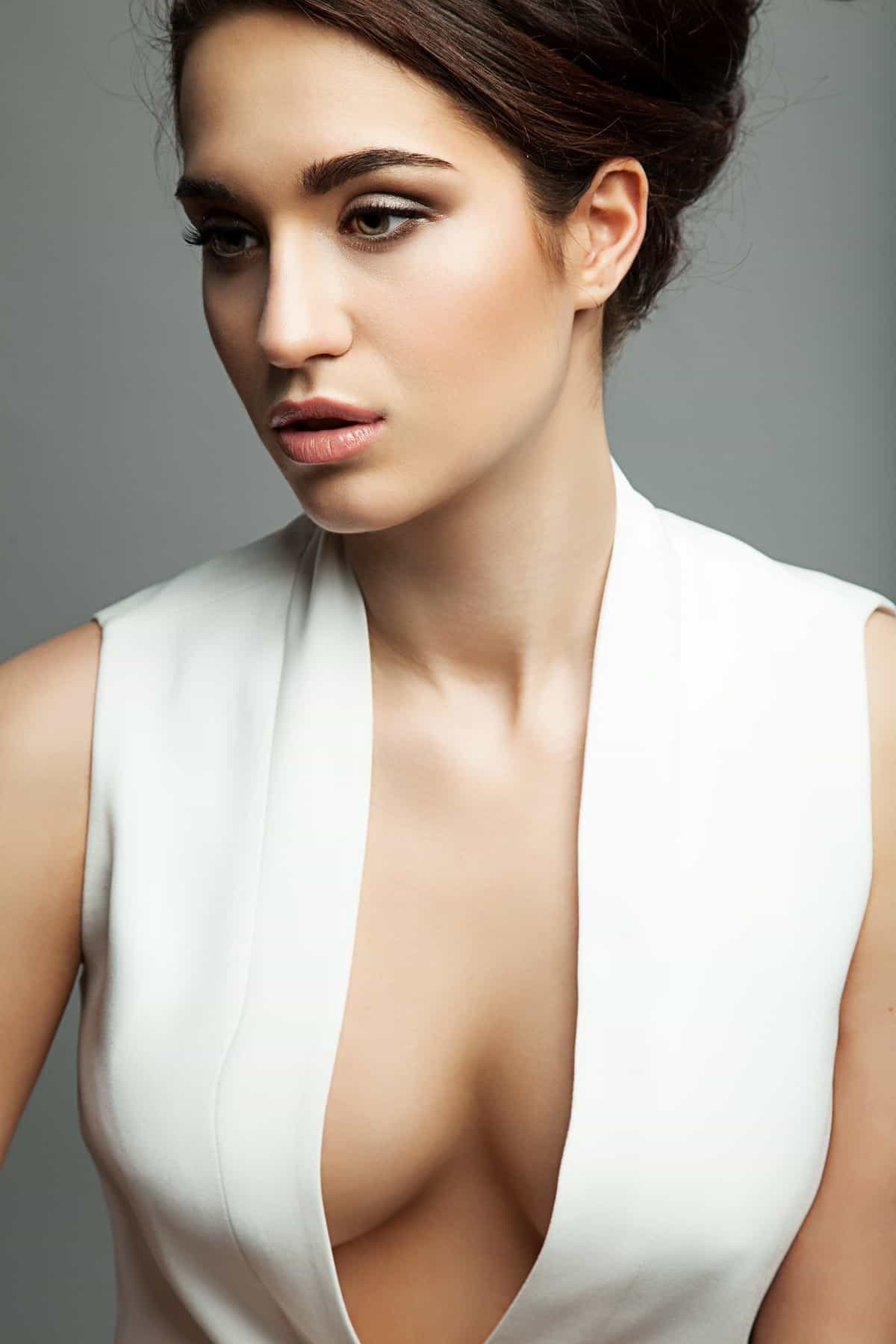 Same Cells, New Altitude
The fat used in the process is surgically removed from the buttocks, thighs or other area of the body. This is usually done under general anesthesia. It can be an advisable option for women who have undergone breast reconstructive surgery and want to add volume in particular areas. It is sometimes chosen by women who have implants but would like a "touch-up" that will provide a softer, more balanced look. It is also effective at creating cleavage or refining the shape of the breasts.
Fat transfer can be done purely to augment the breasts, but the increase in volume will probably be less than one cup size. In addition, the results may not be permanent. Like fat cells elsewhere in your body, the transplanted cells need to find a blood supply to survive or they will disappear. Conversely, sometimes the cells grow too much or unevenly. This often happens if the patient gains weight. The fat may also migrate, creating lumps or an unbalanced look.
Despite the shortcomings, some women don't like the feel of implants, or may be worried about possible health effects of saline gel or textured implants. There also is no risk that fat will be rejected by your body, as can sometimes happen with implants.
Although it is major surgery, fat transfer is less invasive than most implant operations. The experienced plastic surgeons of Atlanta Plastic & Reconstructive Specialists are skilled in performing the surgery as a two-step procedure: first, using liposuction techniques to collect fat cells from elsewhere in your body, then purifying the fat before injecting small amounts into the breasts and sculpting your ultimate profile with precision and artistry.
To learn more about autologous fat transplantation and other breast augmentation options, we invite you to schedule a personal consultation with one of our trusted surgeons. Call our Northside office at (404) 255-2975 or our Piedmont office at (404) 343-0897 today.