Our Staff
At Atlanta Plastic & Reconstructive Specialists expect to get the most reputable plastic surgeons who have over 30 years of experience and always have their patients best interests at heart. All surgeons stay updated on the latest surgical procedures and cutting edge technology. Always striving for comfort, safety and results.
Learn more about our wonderful staff below: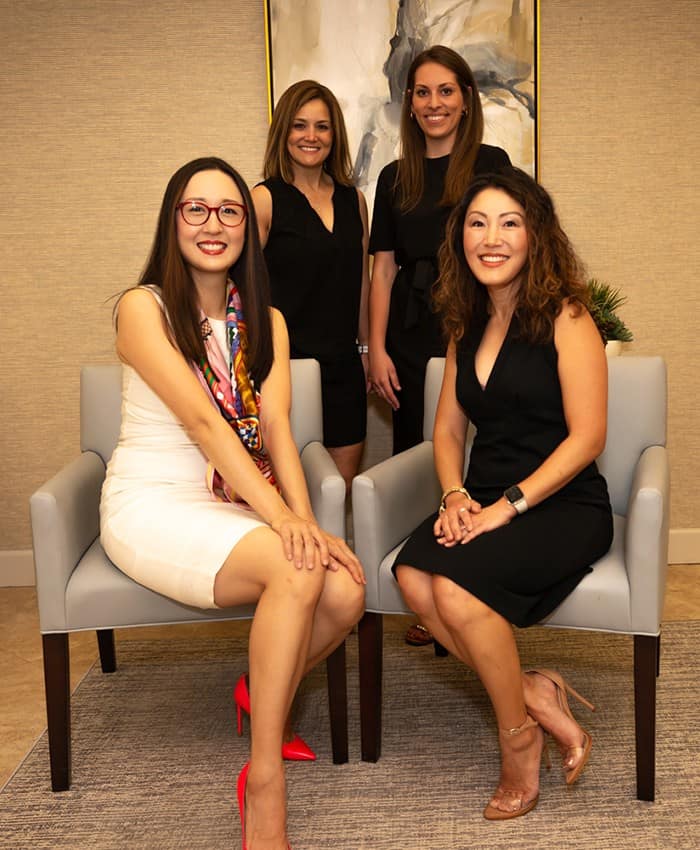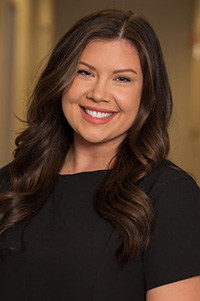 Haley Dent
Practice Manager and Surgery Coordinator for Dr. Mackay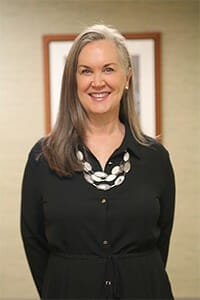 Dayna Jones
Surgery Coordinator for Dr. Page
Madison Moore, Dr. Ghazi's PA-C
Madison is an Atlanta native who completed her undergraduate studies at the University of Georgia with a major in Exercise and Sport Science. She went on to pursue a Masters in Physician Assistant Studies at the University of Alabama at Birmingham. After graduation, she joined 
Dr. Bahair Ghazi
 at Atlanta Plastic & Reconstructive Specialists and enjoys taking care of patients and assisting in surgery. In her free time, Madison likes to travel, spend time with her husband, family, and friends, and cheer on the Bulldogs in Athens.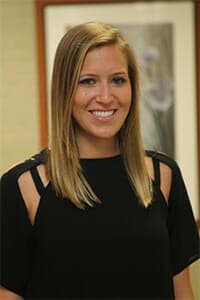 Maddie Moore
PA-C- Physician Assistant
Jessica Meagher, Dr. Symbas' PA-C
Jessica Meagher is a physician assistant practicing primarily at our Piedmont location, where she works with 
Dr. John Symbas
.
Jessica attended The University of North Carolina at Chapel Hill where she earned a Bachelor of Science in Clinical Laboratory Science. She then completed her graduate education at Mercer University in Atlanta, GA, where she earned her Master of Medical Science Degree. Jessica is board certified by The National Commission on Certification of Physician Assistants and the state of Georgia.
Jessica lives in the Atlanta area with her chocolate lab, Kaila. She enjoys spending time with friends and family and getting outdoors. She takes any opportunity to visit Hawaii, where she lived for several years before moving to Atlanta.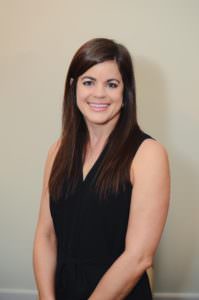 Jessica Meagher
PA-C- Physician Assistant
Mary Ellen Beckford
Billing Coordinator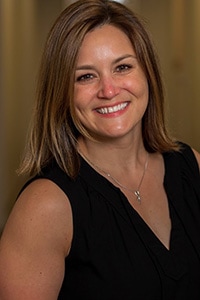 Jodi Moore, BSN, RN
Clinical Nurse
Cindy Battey, BSN, RN
Clinical Nurse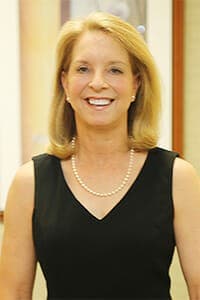 Jan Brown, BSN, RN
Clinical Nurse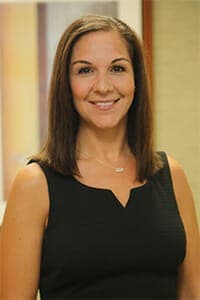 Nancy Keiger, RN
ACRS O.R. Director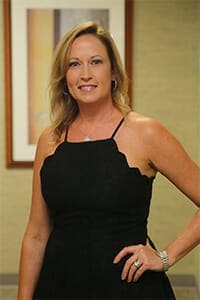 Sharon Bartolo
ACRS Surgical Tech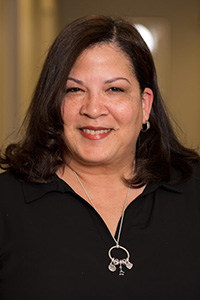 Michelle Bracey-Harris
Billing Manager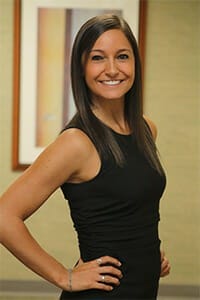 Tracey Epstein
Insurance Coordinator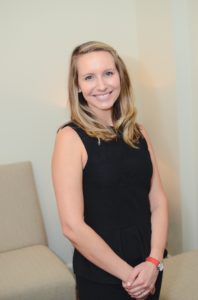 Cari Elliott
Piedmont Front Desk Manager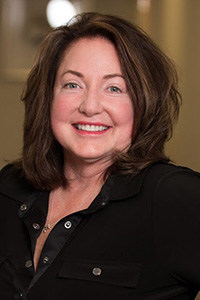 Cathy Oldroyd
Surgical Coordinator for Dr. Ghazi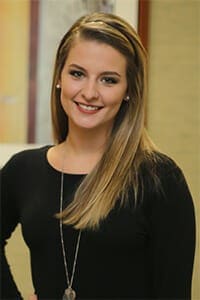 Lindy Joseph
Surgical Coordinator/Marketing Assistant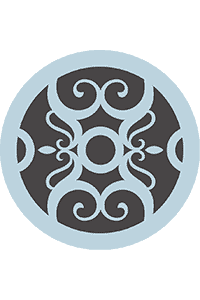 Kaylie Wooldridge
Northside Front Office Coordinator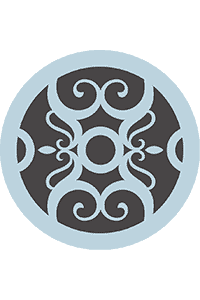 Selena Khatib
Northside Patient Liaison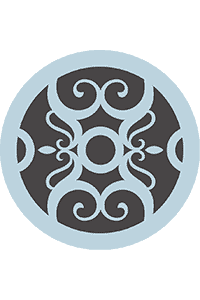 Lacy Harrison
Piedmont Office Manager & Surgical Coordinator for Dr. Symbas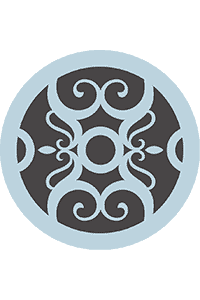 Emma Crippen
Piedmont Patient Liaison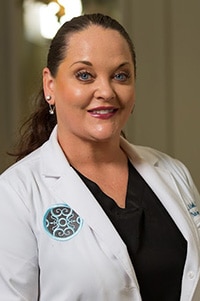 Rena McConville
Piedmont Nurse Injector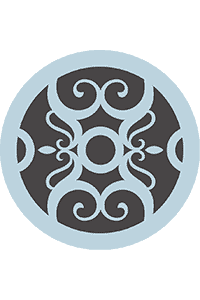 Emily Lecraw
Piedmont Nurse Injector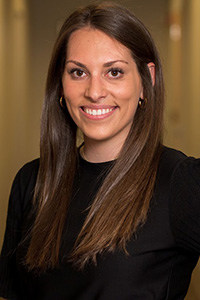 Lane Bowden
Clinical Nurse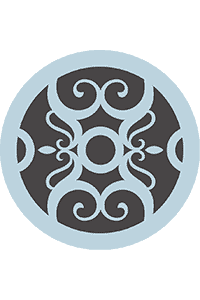 Bri Crocker
ACRS Nurse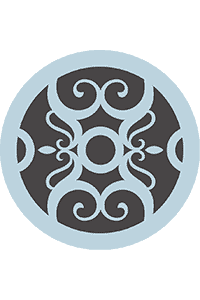 Kathryn Carter
ACRS Nurse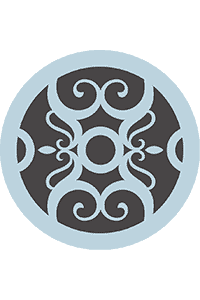 Haley York
ACRS Surgical Tech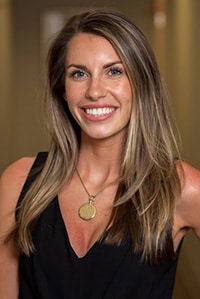 Hayden Mathis
Surgical Coordinator/Marketing Assistant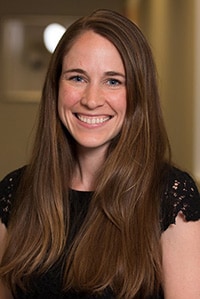 Kaiti Eddy
PA-C- Physician Assistant for Dr. Mackay