Breast Revision Surgery

IN ATLANTA
Women seek to replace their previous breast implants with new implants, or what's known as Breast Revision surgery, for many different reasons, including capsular contracture or hardened implants, high-riding implants, ruptured implants or simply because they wish to have different sized implants.
Breast Correction Options
Similar to the Breast Augmentation procedure, the Breast Revision removes the previous implants and creates a new pocket within the breast specifically designed to fit the new implants for a look that is natural, anatomical and symmetrical.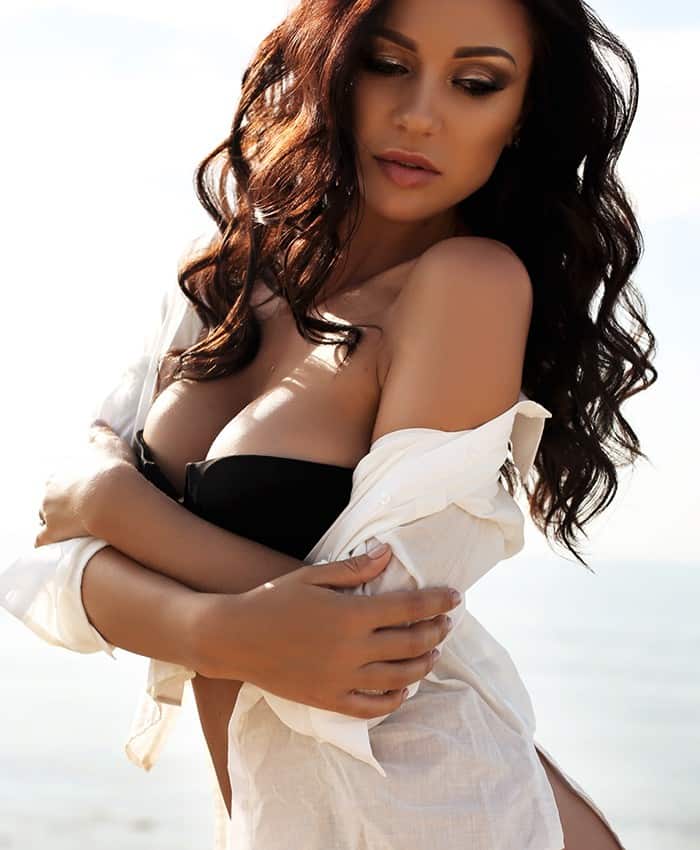 Schedule a Breast Revision Consultation
If you are interested in a breast correction consultation, please feel free to contact our offices to set up a private, no obligation meeting with our highly skilled professional cosmetic breast surgeons. We welcome spending time with you, answering all your questions and helping you feel at ease and comfortable with the surgery options you want to learn more about or schedule for yourself.
Don't let your self-esteem suffer any more when there is a quick and simple fix available. Atlanta Plastic & Reconstructive Specialists offer many surgery options, payment plans, and expert advice on the results to expect from your surgery. We desire for you to be a well-informed, vocal part of your cosmetic surgery process and look forward to growing a trusting relationship as your self enhancement surgeons.
You can also view examples of our cosmetic breast correction surgery results in the photo gallery.