Body Contouring

IN ATLANTA
Are you ready to take charge of your life and body? Stop lamenting how "nothing is working" and come see the options at Atlanta Plastic & Reconstructive Specialists! Liposuction, Body Schulpting, Thigh and Body lift and Tummy Tucks are just a few of the options you can choose from to get a jump start on your body transformation-or to just get that last bit of flab you just can't target. Reward your hard work to lose weight and sculpt your body by helping out nature with a boost through body surgery.
Our expert team of professional cosmetic and plastic surgeons are here to talk with you in detail about each surgery option, give their recommendation for what they feel is the best fit for you and your desires, and to also consider your input and desire as to what type of surgery you want, as well as the results you want-from a little to a lot!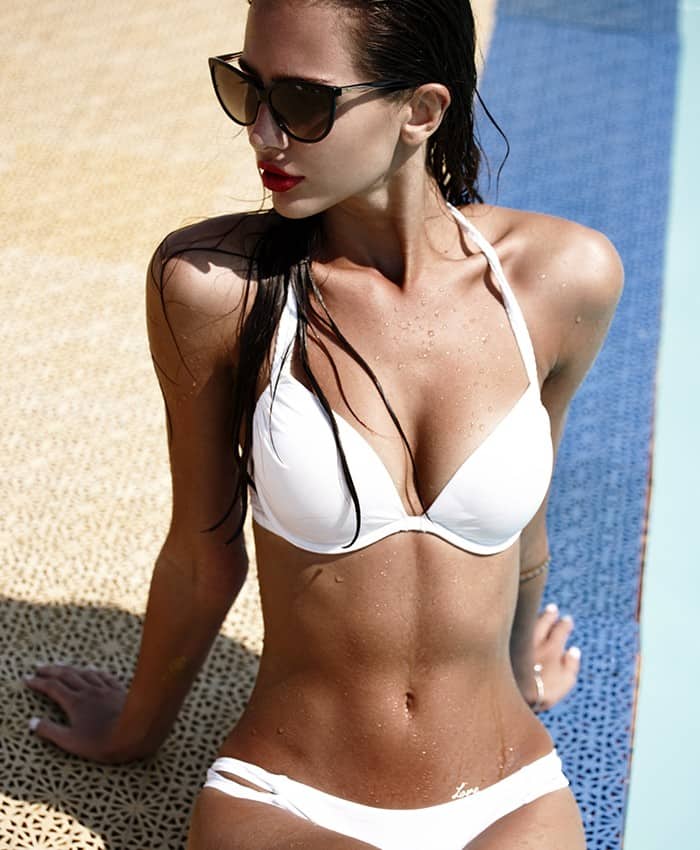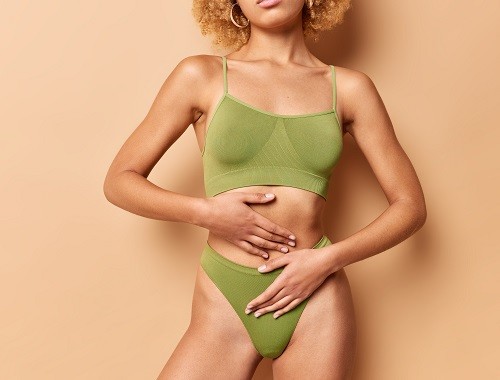 Many people who have made a diligent effort to lose weight have experienced the disappointment of residual skin and fat pouches. Liposuction and abdominoplasty, or "tummy tuck," can give weight loss patients the final results they are seeking.
For more information on body contouring procedures please visit the links below: