Dermabrasion Treatment

IN ATLANTA
For the many people who have issues with their skin, it can feel as though there is no solution. While some over the counter products help many, those people with significant skin problems find little relief. Since our faces often act as our calling cards when interacting with other people, blemishes, acne scarring, and even pronounced signs of aging can challenge one's self-confidence.
Purpose of Skin Resurfacing
For those people who suffer with skin issues, of which standard over the counter treatments do not address, there are skin resurfacing procedures available. Skin resurfacing procedures can smooth the appearance of scarring and reduce the signs of aging by removing the upper most layers of skin allowing fresh, healthy, younger looking skin to shine through. Depending on the issues a patient would like to see treated, there are a variety of options available.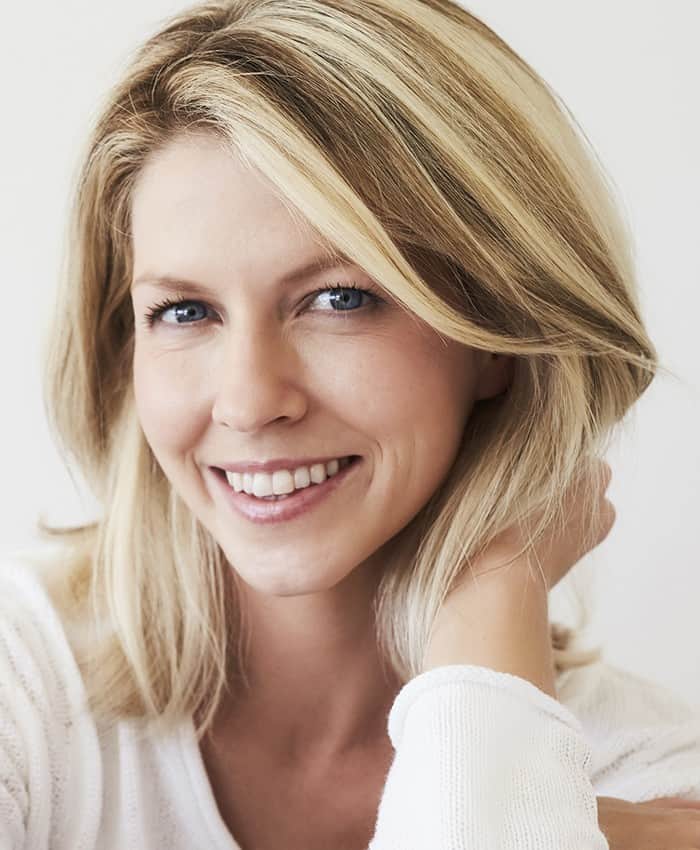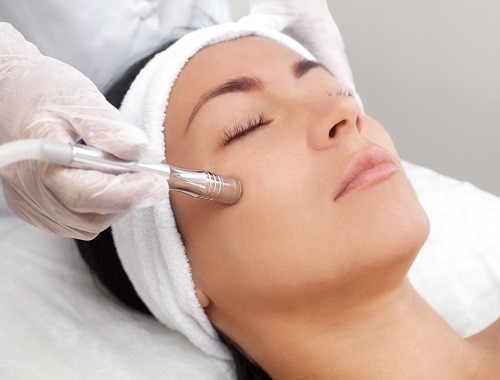 Chemical peels and laser technology treatments are a couple of options available to help restore the skin to its natural condition, but one of the most effective and commonly used techniques is Dermabrasion.
Dermabrasion helps to smooth the skin by stripping away the damaged surface skin through surgical scraping or sanding of the area. During the procedure, the skin is removed through the use of a wire brush or motorized burr containing diamond particles. While the treatment may sound rough, it is not more intrusive than other skin resurfacing procedures.
How Dermabrasion Works and its Benefits
Dermabrasion is used to treat facial skin that has been scarred by acne, accidental damage, or previous surgical procedures. It can also be used to treat the fine lines associated with age. Dermabrasion has a variety of uses, and it can treat a small section of facial skin or the entire face.
Dermabrasion is one of several skin resurfacing techniques that can be used to help a patient achieve their skin reconstruction goal. A consultation is the best way for you and your surgeon to determine the best approach to treat any facial skin care needs.