Scar Revision Treatment

IN ATLANTA
Do you have a scar that has been bothering you? Don't let a scar affect your self-esteem or make you feel uncomfortable from stares or questions, let the experts at Atlanta Plastic & Reconstructive Specialists give you back your confidence. Our award-winning surgery team have your care and desires in mind as they lead you through the options and realistic expectations for minimizing or correcting your scar.
Scar revision surgery minimizes a scar so that it is more consistent with your surrounding skin tone and texture. The extent of improvement possible with scar revision depends on the severity of your scarring, and the type, size and location of the scar.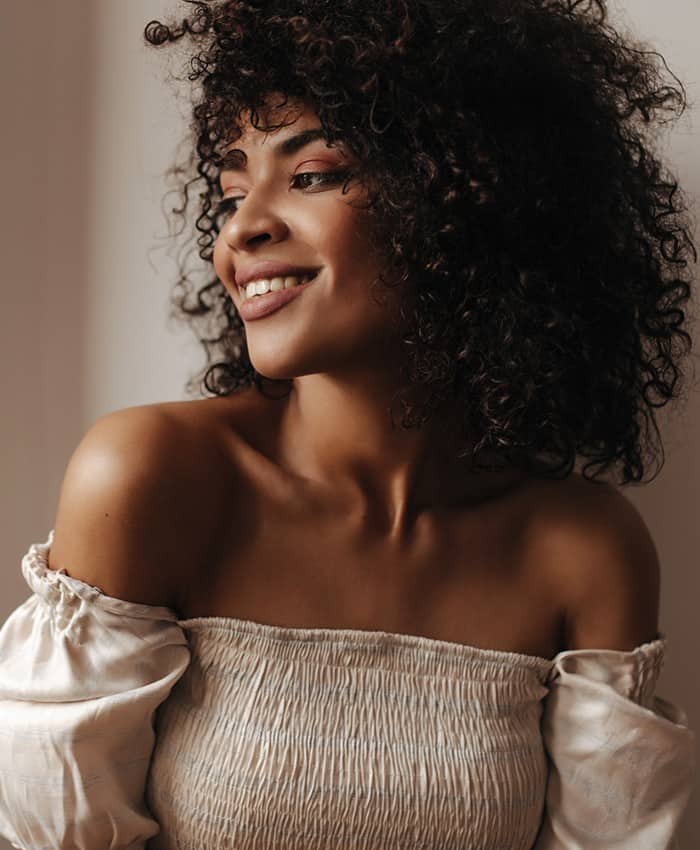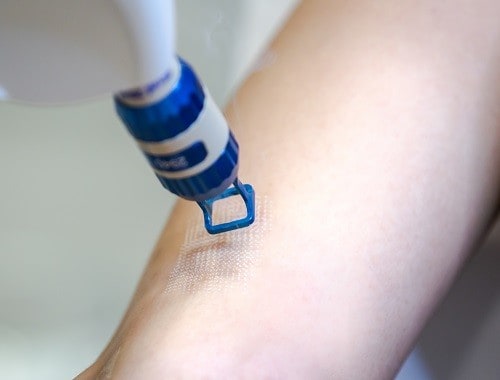 Scar Revision Surgery Candidacy
A scar revision can be performed on someone of any age. It can be a good option for you if:
You have a scar anywhere on your body that is bothersome
You are physically healthy
You do not smoke
You have a positive outlook and realistic goals for your scar revision surgery
You do not have acne or other skin issues in the area to be treated
Do you have questions about your scar? Come in for a consultation to review your specific desires, scar placement and tissue depth, and to get a clear idea of realistic expectations for recovery time and healing process to repair your scar or scars
Our expert surgeons at Atlanta Plastic & Reconstructive Specialists are well known as the best cosmetic and reconstructive surgeons in the Atlanta area because they are dedicated to getting you the results you want in a trusting, supportive and knowledgeable environment.