Laser Skin Resurfacing
IN ATLANTA
Laser Resurfacing Atlanta Information
Individuals with facial skin left scarred by acne, accidents or previous surgery can benefit from skin resurfacing. Skin resurfacing procedures can also help smooth out fine facial wrinkles, such as those around the mouth or to remove pre-cancerous growths called keratoses.
There are many methods available for skin resurfacing. Chemical peels use a caustic solution to remove the undesirable layer of skin, while dermabrasion scrapes them away. Laser, which is the latest technique, removes superficial skin by evaporating it. Each one of these techniques has advantages and disadvantages. During your initial consultation, we will evaluate your physical condition and needs to recommend the best option for you.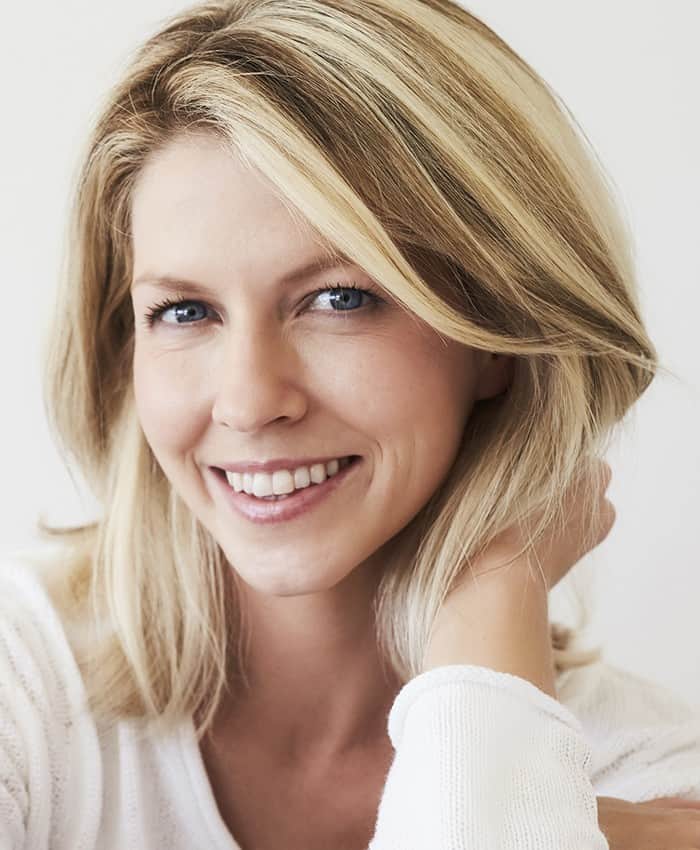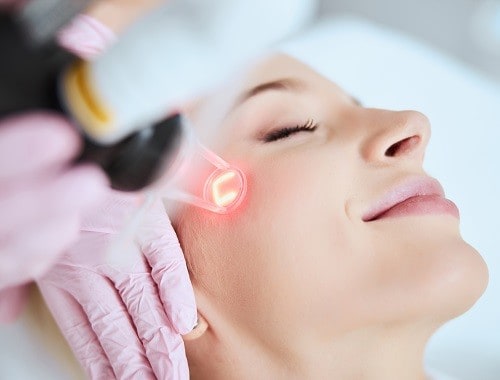 During laser resurfacing, a CO2 laser is used to vaporize the outermost, superficial layer of the skin. Computer controlled bursts of laser energy are precisely delivered to the skin surface in a pre-defined pattern (square, circle, rectangle, line, etc.). The laser is used to create a controlled "burn" of the skin, but without the thermal heat effect that can be so damaging. Laser resurfacing permits us to control the depth of treatment, allowing for treatment of the delicate tissues around the eyelids.