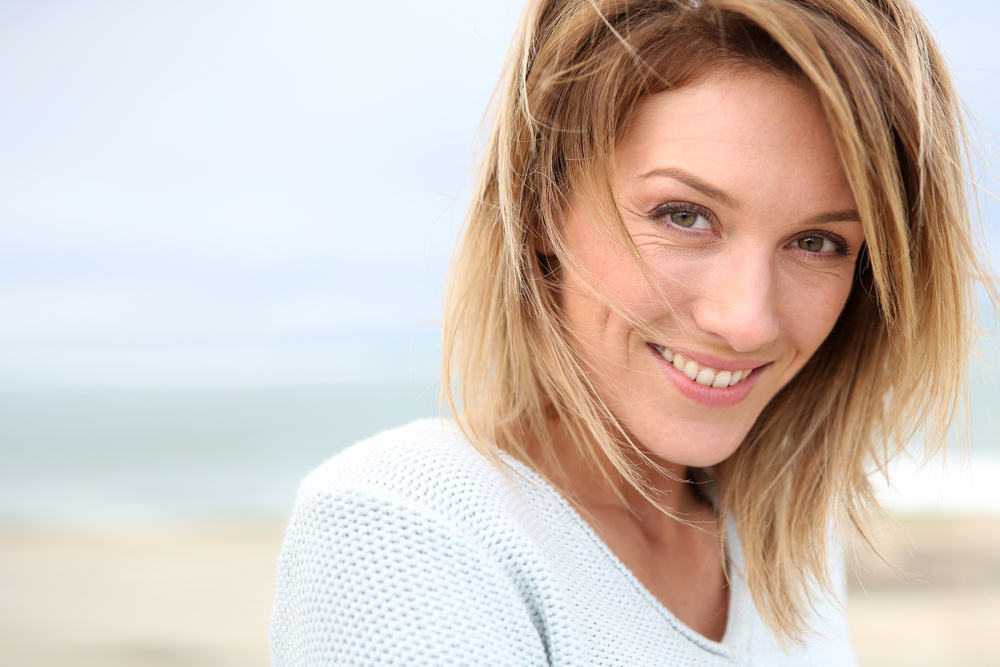 Facelift vs Mini Facelift: A Difference in Techniques and Goals
Facelift is a popular surgery that reduces skin laxity and minimizes fine lines and wrinkles on the lower face. It tightens the underlying musculature, repositions or removes fat that has accumulated along the jawline, and eliminates excess skin. Most facelift procedures also deal with skin and tissue on the neck to better achieve sleek, youthful contours.
Mini facelift mainly targets the jawline that has lost its definition due to loose skin and surplus fat. This cosmetic problem is called jowls. Because this procedure is limited to one area, the surgeon can make smaller incisions. It does nothing to address signs of aging on the neck.
When Does It Make Sense to Choose Mini Facelift?
Many patients are attracted to mini facelift because it is less invasive and requires a shorter recovery period. However, what really determines whether a person is a good candidate for mini facelift is the extent of their aging. If the primary concern is the jowls, then mini facelift can usually do a fantastic job at restoring definition to the jawline for a youthful lower face. This is more common for younger patients, but age is hardly the only factor. Genetics and sun exposure can accelerate when signs of aging appear.
Therefore, more patients are better suited to a full facelift. By virtue of being a more invasive procedure and treating more areas, the transformation is more dramatic and successful. When signs of aging exist on the neck, it can look less natural to ignore this area while only improving the jowls.
Learn More from Expert Plastic Surgeons
The best way to know for sure whether you are a better candidate for mini facelift or traditional facelift is by consulting with a board-certified plastic surgeon. Dr. Gregory Mackay, Dr. Bahair Ghazi, Dr. John Symbas, and Dr. Eugenia Page are leading experts in facial rejuvenation. They can assess the condition of your skin and determine if the degree of aging warrants a mini facelift. To meet with our outstanding team, please call our Northside office at (404) 255-2975 or Piedmont West office at (404) 343-0897.