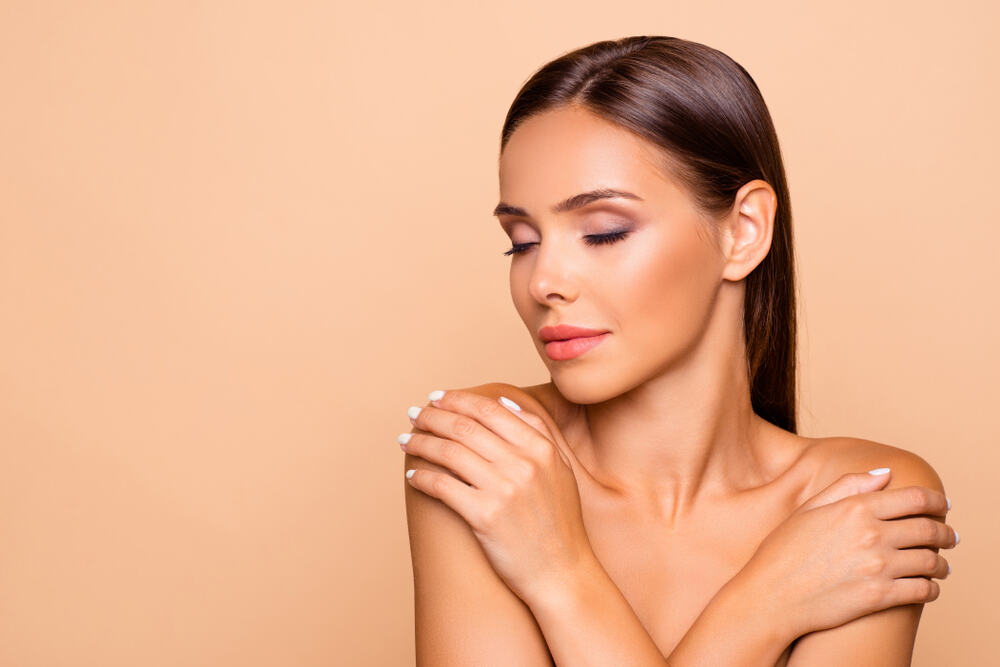 What Is "Resurfacing"?
Resurfacing is the name given to the process of replacing the outermost layers of skin so that newer, healthier skin regenerates in its place. Although this can be achieved in a variety of ways, the unified goal is to remove older damaged skin cells.
Resurfacing is successful at correcting cosmetic issues like:
Dark spots/hyperpigmentation from sun damage
Fine lines and wrinkles
Oversized pores
Scars (including acne scars)
Skin laxity
Uneven or reddened skin tone
Ways to Resurface Your Skin
At our practice, we have several ways to resurface your skin, each option with its own advantages:
Laser Resurfacing: A controlled CO2 laser vaporizes the outer portion of the skin without exerting so much heat that it causes lasting damage to the skin.
Chemical Peels: An acidic solution is applied to the skin to reveal new skin below. Chemical peels are formulated to different strengths, which determines the amount of downtime patients experience. Glycolic acid-based peels are especially popular, though some patients prefer lighter formulations like the hydroxy peel.
Dermabrasion: This technique involves scraping of the outermost layer of skin with a motorized device that uses diamond particles to effectively "sandpaper" off the older skin cells.
Microneedling: Our SkinPen treatment uses a device with dozens of tiny needles to puncture the skin and generate new collagen and elastin production for better skin tone and texture. Combining a radiofrequency (RF) procedure with microneedling can further enhance the results.
After listening to your unique cosmetic concerns during a consultation, our experts can recommend the treatment that best fits your budget and preferences.
Ready to Refresh Your Skin?
Resurfacing is a practical way to rejuvenate your appearance without undergoing surgery. These non- and minimally invasive procedures can erase sun damage, scars, and mild to moderate fine lines and wrinkles that make your face appear older or less attractive than you would like. To meet with Atlanta's most reputable skin team, please call our Northside Office at (404) 255-2975 or the Piedmont West office at (404) 343-0897.