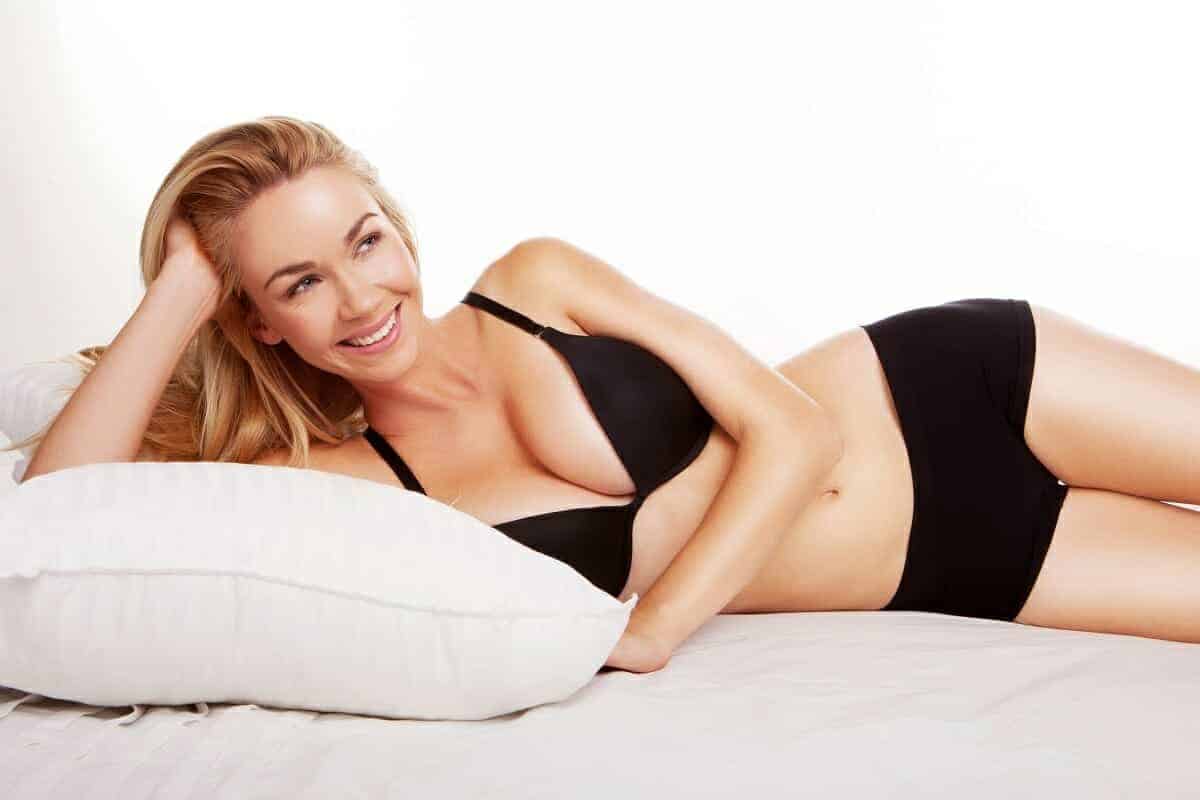 Precision and Transparency
Experience is the most effective way to minimize scarring — the experience, skill and precision of your surgeon. As you research procedures and the doctors in your health plan network, be sure to check how experienced each plastic surgeon is with the procedure that interests you.
Surgeons gain skill and refine their techniques over many hours in the operating room. They learn that subtle modifications sometimes create the most dramatic results, while also being the best way to ensure a natural-looking outcome. After making thousands of incisions, they acquire the judgment to determine optimal length and placement.
Communication skill is another important trait to look for in a plastic surgeon. When a surgeon takes the time to talk extensively with a patient and answer all questions, he or she gains an invaluable understanding of the patient's goals and expectations. This gives you the power to decide if a procedure is right for you.
Available Choices
Based on information from your surgeon, you may choose a less-invasive option. Prospective tummy tuck patients may elect liposuction, for example. Although these are both body contouring procedures, a key difference is that tummy tuck requires a large abdominal scar, while liposuction is performed with a narrow tube inserted through small incisions.
Keep in mind that liposuction and tummy tuck address different body issues in different ways, although each is focused on restoring a slimmer, healthier-looking shape. If a patient ultimately chooses tummy tuck, the scar is typically placed beneath the bikini line, where it will be largely unnoticed.
Innovative Techniques
Today, many procedures that in the past generated significant scarring can be performed with an arthroscope, a slender camera-tipped instrument that requires one or more tiny incisions. Innovations have also multiplied the incision options for procedures such as breast augmentation. For certain types of breast enhancement procedures, implants can be inserted through the armpit or via another inconspicuous entry point.
With any surgery, there is much you can do during the recovery phase to promote optimal healing and minimize scarring. Follow your doctor's recommendations, limit vigorous physical activity, avoid excess sun exposure, apply prescribed ointments and take antibiotics to prevent infection. Eat a healthful diet, and definitely do not smoke as your body focuses its energy on healing.
To learn more about minimizing scarring, schedule a personal consultation with one of the experienced plastic surgeons of Atlanta Plastic & Reconstructive Specialists. Call our Northside office at (404) 255-2975 or our Piedmont office at (404) 343-0897 today.