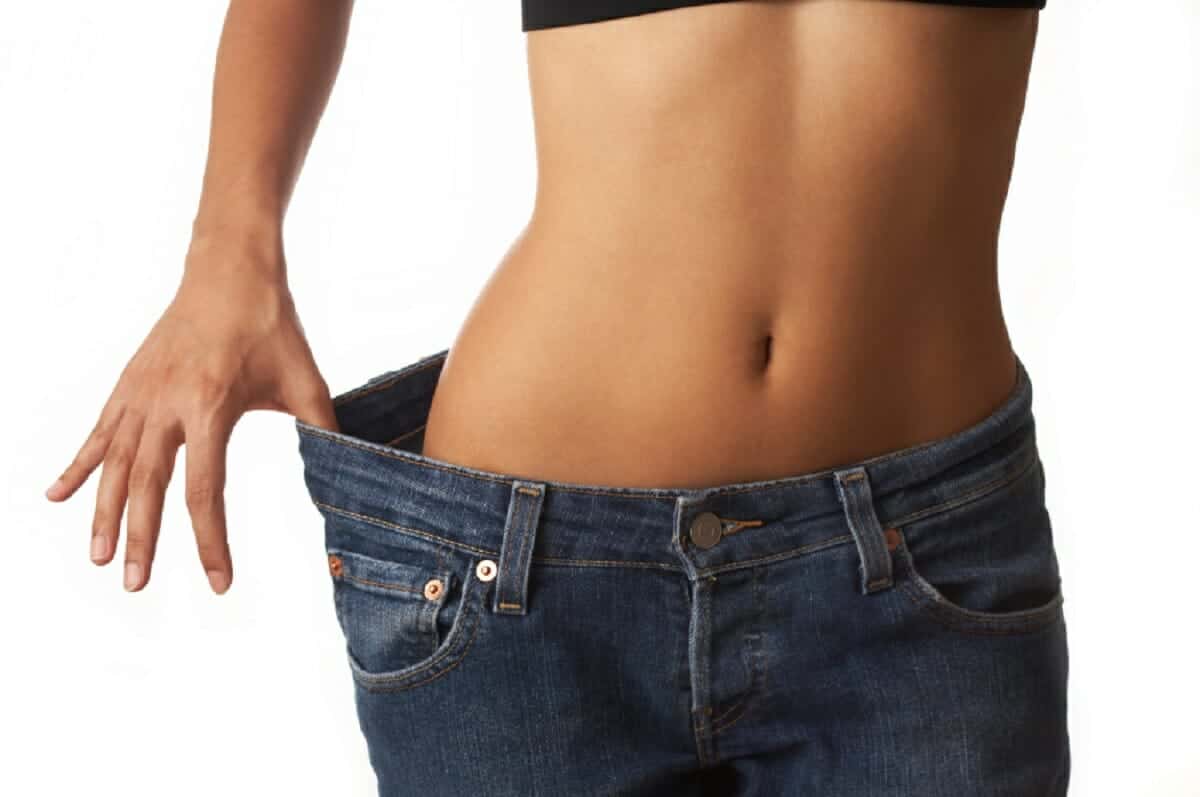 Your General Health
You must have a clean bill of health to qualify for body contouring. Chronic medical conditions like diabetes or heart disease, as well as poor lifestyle habits like smoking, can impair the healing process and increase the risk of complications.
Your Weight
Significant weight fluctuations can affect the cosmetic results of your treatment, not to mention increase the risk of complications. For these two reasons, your weight must be stable before undergoing body contouring. Most plastic surgeons require patients to have reached and maintained a stable and healthy weight for at least three months prior to surgery.
The Recovery Period
All surgical procedures require a recovery period. The duration of your body contouring recovery will depend on the extent of surgery and your personal healing progress. Bed rest is key during recovery, and everyday activities, including work, exercise and household chores, will be off limits. Rushing your recovery can sabotage the beauty of your results and increase the risk of complications. If you cannot commit to the recovery period, it is best you postpone your body contouring treatment until you can take the minimum days off recommended by your surgeon.
Commitment to a Healthy Lifestyle after Body Contouring
Maintaining a healthy lifestyle after surgery goes a long way to prolonging your slimmer and more attractive physique. It's a good idea to establish healthy lifestyle habits before surgery so they are easier to stick to after surgery. Healthy lifestyle habits include a well-balanced diet, not smoking, hydrating and exercising regularly.
To learn more about body contouring after weight loss, schedule an appointment with one of our trusted plastic surgeons. During your initial consultation, we will evaluate your medical history, aesthetic needs and goals to determine whether body contouring is right for you.
Contact us by calling our Northside office at (404) 255-2975 or our Piedmont office at (404) 343-0897.