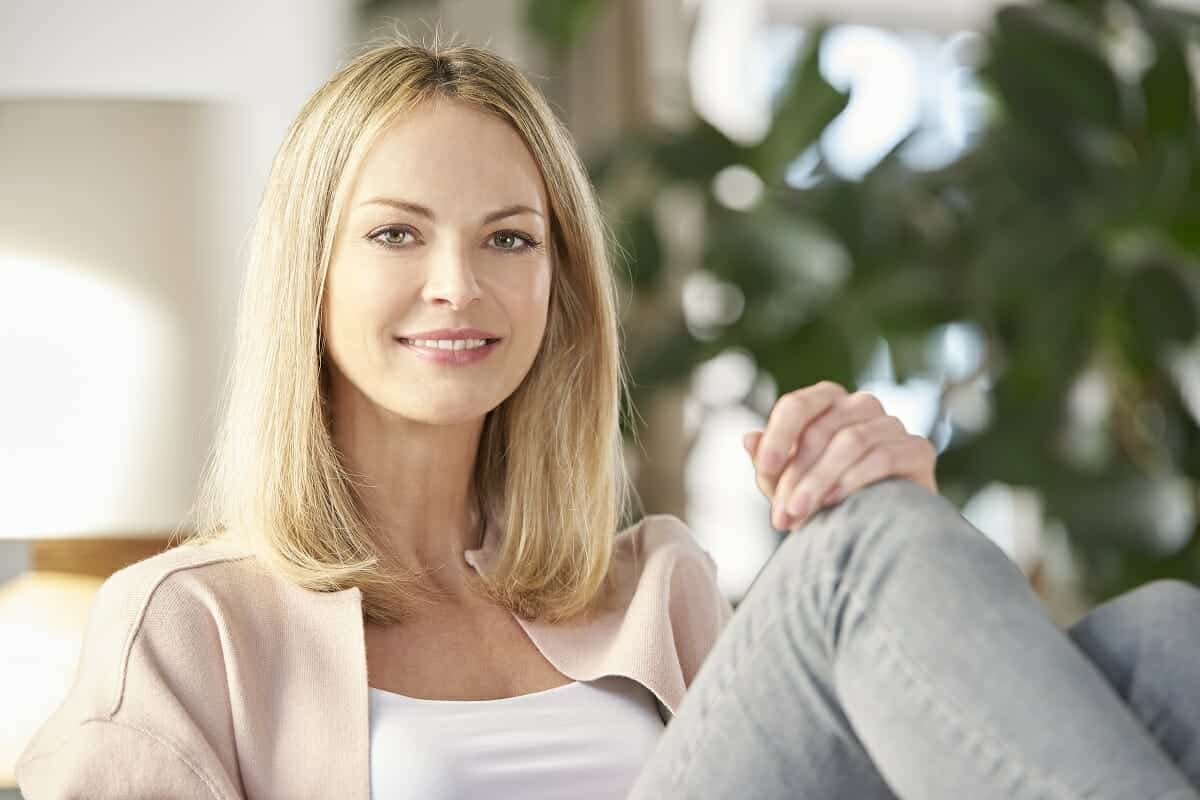 Week One
Immediately after facelift surgery, you will be taken to a recovery suite to rest. Once our team clears you, you will be released into the care of a loved one who will need to drive you home or to your hotel. Plan on resting for the remainder of the day in a comfortable position with your head elevated at all times. To manage any discomfort, take your pain medication as prescribed by our team.
Our team will schedule your first follow-up appointment on the second or third day. We will remove your surgical dressing to evaluate your incisions and swelling. If everything looks good, we will re-dress the treatment area and you will return home to rest.
Normal activities, including work, exercise and housework, are off limits for the rest of the week. Bruising and swelling usually reach their peak at the three- or four-day mark. Continue taking medication if you feel discomfort. By the end of the week, most people no longer need to take pain medication. Swelling begins to subside and light housework is permitted if you feel well enough.
Week Two
During this time, swelling and bruising are still noticeable. By the end of the second week, most people are cleared to return to work and other normal activities. Residual swelling and bruising can be concealed by makeup. Light exercise is usually permitted by the end of the week.
Week Three and Four
Most patients have their sutures removed anywhere between the end of the first week and the end of the third week, depending on their personal healing progress. Noticeable improvements in facial contours are typically seen three to four weeks after surgery. You should continue to protect your scars from the sun to promote good healing. Most patients can resume their normal exercise routines by the end of the fourth week.
If you are ready to look like a confident and younger version of yourself with facelift, schedule a personal consultation with at Atlanta Plastic & Reconstructive Specialists. Please call our Northside office at (404) 255-2975 or our Piedmont office at (404) 343-0897 to make an in-person appointment.