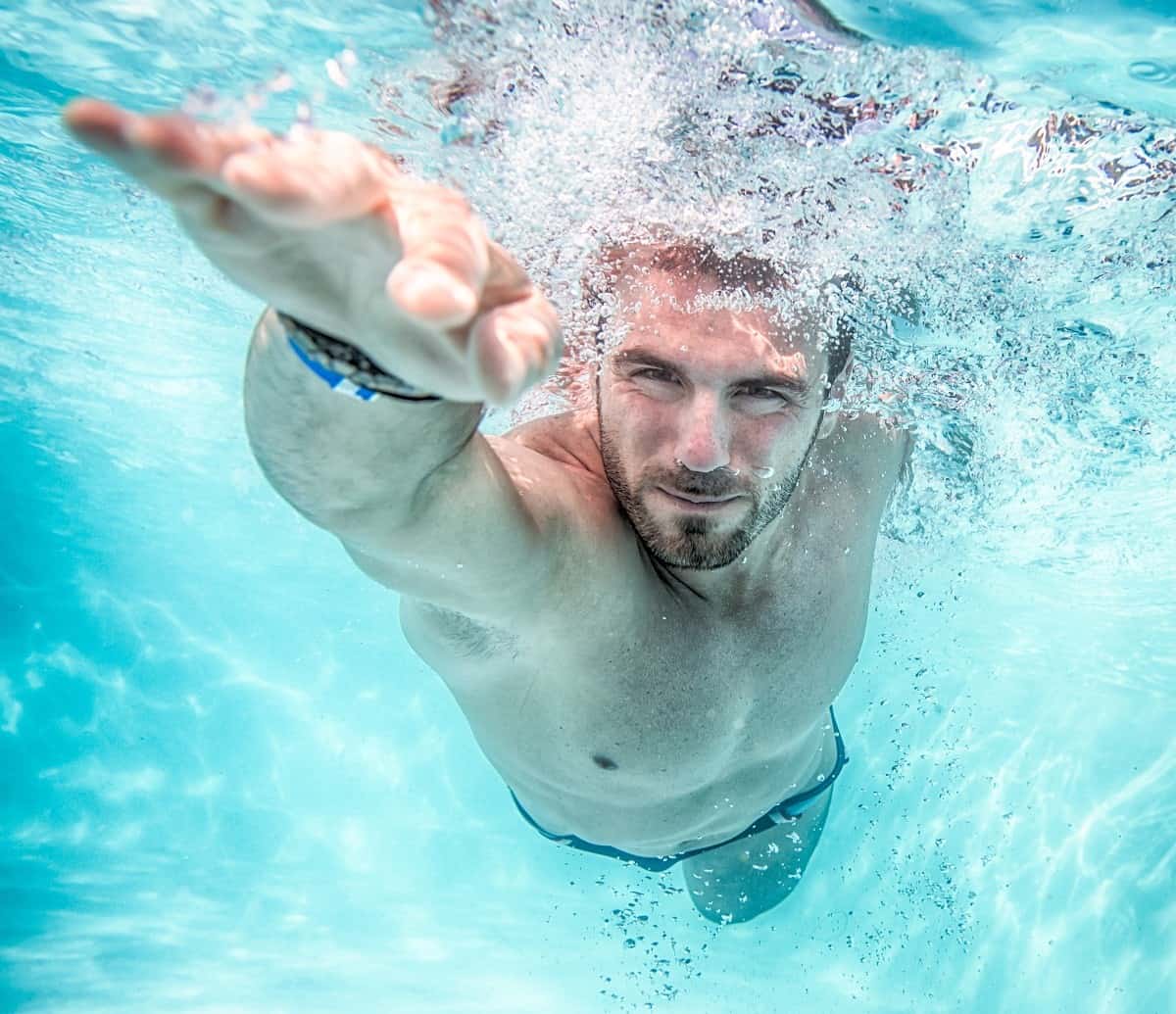 Popular Male Plastic Surgery Procedures
Recent statistics indicate the top male procedures are liposuction, male breast reduction (gynecomastia), eyelid lift (blepharoplasty), nose reshaping (rhinoplasty), facelift and brow lift. Even procedures traditionally pursued by  women, such as tummy tuck, are being performed with increasing regularity on men. Although male patients still account for roughly 10 percent of all plastic surgery procedures, the male share exceeds that percentage in certain categories, such as tattoo removal, chin augmentation and reshaping of the ears and nose.
It's not just surgical procedures that are attracting men. Dermal fillers that erase wrinkles and add volume to facial features are increasingly popular, and Botox remains a proven way to smooth deep folds and creases for men and women alike.
Shaping New Confidence
At Atlanta Plastic & Reconstructive Specialists, we recognize that men want to look the way they feel — or remember feeling years ago.
Among male executives, that can mean staying competitive with younger colleagues. In this group, facelift and eyelid surgery are common procedures. In addition, chin augmentation can add a look of strength to the jawline, while brow lifts and fillers refresh the overall facial appearance. Some successful men suddenly have the time and resources to improve areas of the body they have wanted to change for many years.
For other men, the goal is to seek an edge in social situations. They may be returning to the dating scene after years in a relationship. Or they may simply want to flaunt a new look on social media, a fit physique replacing memories of a round belly and "man boobs."
Sometimes wear and tear on the face or body is the result of simply being a good dad — someone whose dark circles under the eyes tell the story of sleepless nights caring for a newborn, or whose "dad bod" is the result of lack of time to devote to himself. The cure for the common dad bod, love handle, flabby arms or spare tire could be liposuction, body lift or tummy tuck to achieve a more chiseled, traditionally masculine appearance.
To learn more about popular plastic surgery choices for men, we invite you to schedule a personal consultation with one of our trusted surgeons. Call our Northside office at (404) 255-2975 or our Piedmont office at (404) 343-0897 today.