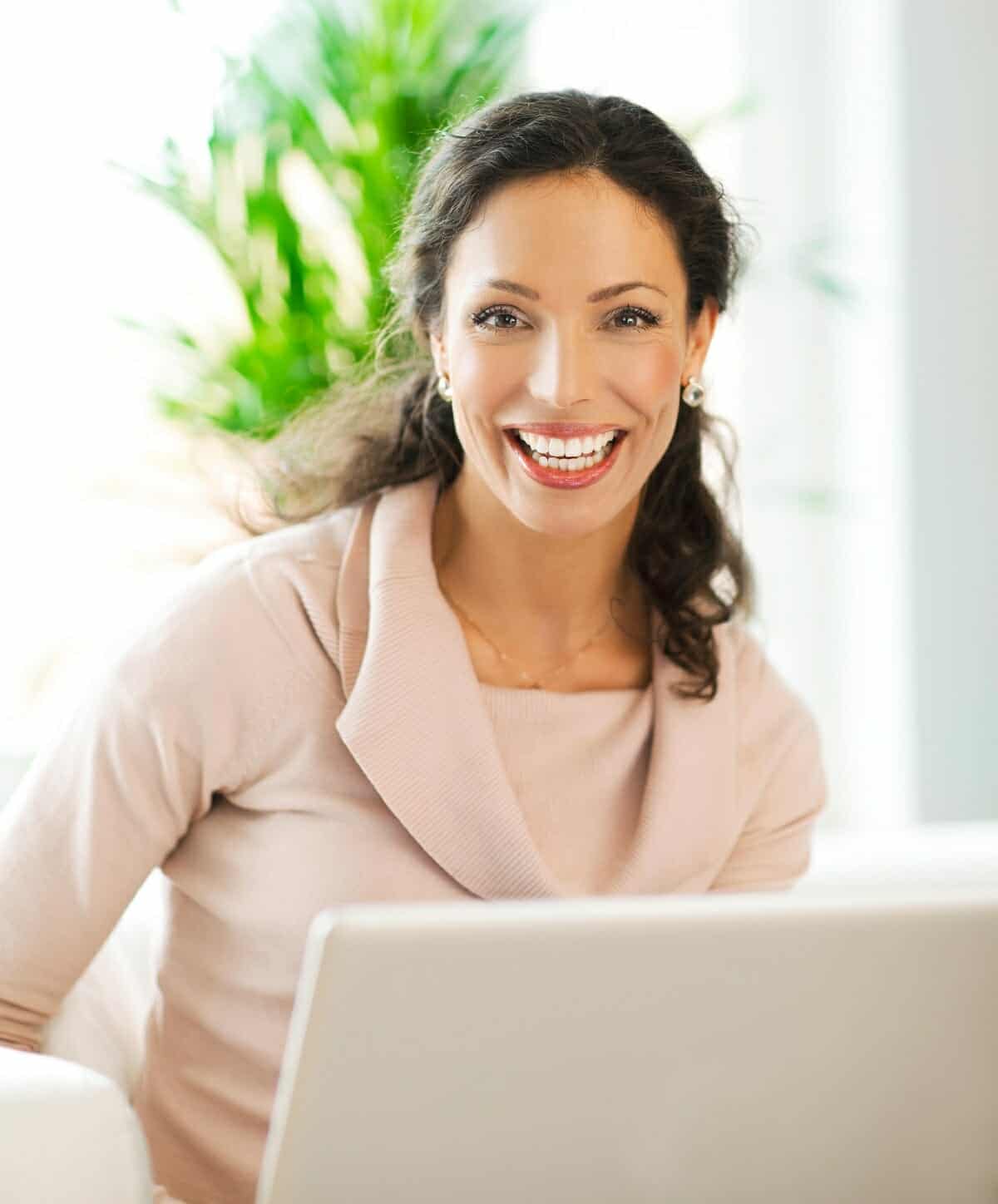 Get to Know Your Plastic Surgeon
Are you certified by the American Board of Plastic Surgery?
Have you completed advanced training (e.g., fellowships, training programs)?
Do you have hospital privileges? If so, where?
Is your surgical facility accredited by a national/state-recognized accrediting agency? Is it state-licensed or Medicare-certified?
How long have you been practicing?
How frequently do you perform the procedure I am interested in?
Can I see before-and-after photos of your past patients?
Can I read patient testimonials?
Learn About the Procedure(s) of Your Choice
Am I a good candidate for the procedure?
Will this procedure help me achieve the results I want?
What happens during surgery?
How long will the operation last?
When will I be released from the hospital/surgical facility?
How do I prepare for this procedure?
What are the risks and complications associated with my procedure?
How do you handle complications?
What do I do if I am not satisfied with my results?
Understand What to Expect During Recovery
How long is the initial recovery period?
Should I take time off from work? If so, how much?
What type of side effects should I expect?
Will I need to take pain medication?
When can I resume exercise?
When can I socialize again?
How can I speed up the recovery process?
When will my results be visible?
Additional Questions
What is the cost of the procedure?
What does this cost entail?
What are my payment options?
Do you offer financing?
Can medical insurance cover all or a portion of the cost of my procedure?
To schedule a personal consultation with Atlanta Plastic & Reconstructive Specialists, please call our Northside office at (404) 255-2975 or our Piedmont office at (404) 343-0897 to make an in-person appointment.