Dr. Eugenia Page
Dr. Eugenia "Jinnie" Page, joined our practice in 2019 after completing her general surgery and plastic surgery training at Emory University. Born in California and having grown up in the Southeast, she graduated magna cum laude from Vanderbilt University in 2003. She completed her medical studies at the University of Alabama in Birmingham and post-graduate training at Emory University. Throughout her training, she was recognized for her skills in leadership, community service, and patient communication, and was inducted into the peer-nominated Gold Humanism Honor Society. She has also been recognized for her research activities during medical school and residency, including spending 3 years studying transplant immunology on a T32 NIH training grant. She became board certified in general surgery in 2015 and is board certified with the American Board of Plastic Surgery.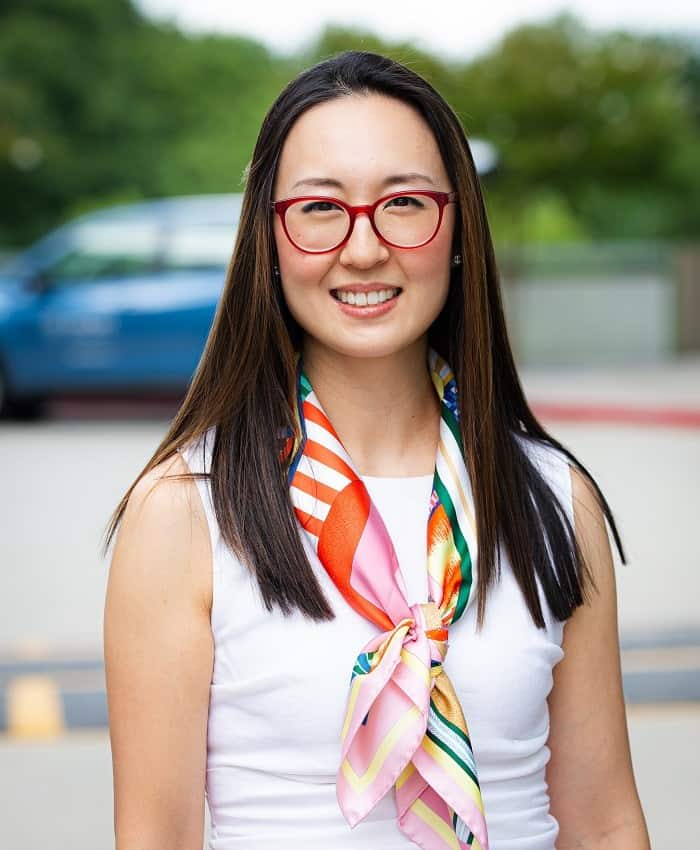 Follow on Instagram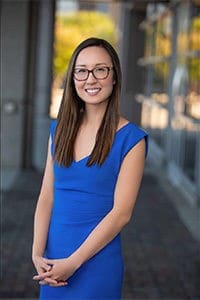 Having trained at Emory, Jinnie has a strong background in implant-based and autologous breast reconstruction and has a keen interest in performing microvascular reconstruction such as DIEP flaps. She supplemented her training after graduation by traveling to Seoul, Korea where she learned additional microsurgical and super-microsurgical techniques, which will help her provide state-of-the-art techniques and technologies to our patients. She looks forward to applying these techniques in other reconstruction as well, whether it is for large scalp defects, distal extremity reconstruction, or other large wounds that would benefit from supple fasciocutaneous coverage. Her reconstruction options also include skin grafting, muscle flaps, local skin flaps, and Mohs reconstruction.
Her aesthetic interests include breast and body procedures, such as augmentation, reduction, abdominoplasties, and liposculpting, face and neck rejuvenation procedures, as well as Asian and transgender aesthetics. As a second-generation Korean American, she has remained close to her cultural roots, leading her to return to South Korea for multiple clinical rotations to study plastic surgery at Yonsei University, Asan Medical Center, and a number of highly reputable private clinics. She now offers Asian blepharoplasty/double eyelid surgery, rhinoplasty, and facial contouring procedures. Many facial contouring concepts are applicable to facial feminization for transgender individuals, which is also an interest of hers.
Jinnie enjoys spending her time outside of work living life with her husband, two children and puppy.