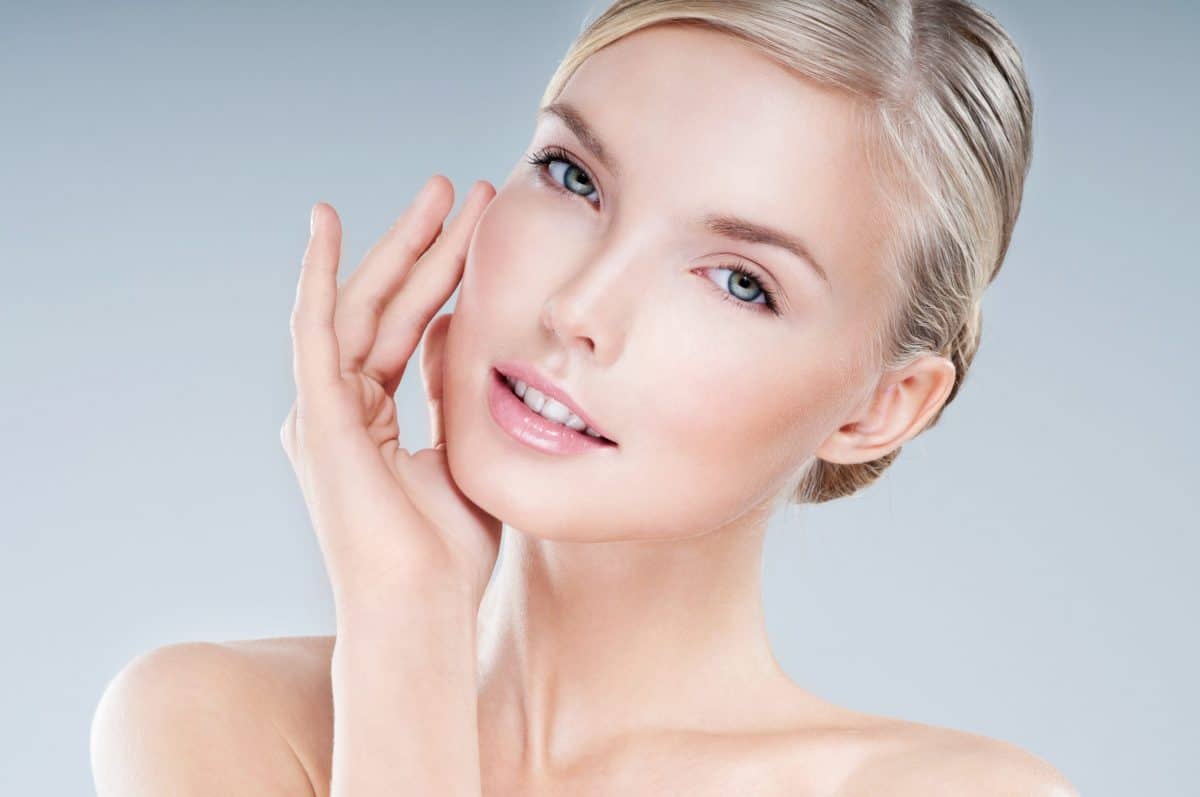 Shock and Awe
The effectiveness of laser treatment is based on two basic techniques. The Fraxel laser focuses concentrated light energy on the skin to vaporize the thin, top layer; and it reaches deeper into subdermal layers to agitate tissue and trigger your body's natural healing response.
The process of removing this outer layer suggests that the procedure is uncomfortable, even painful. In fact, the opposite is true. There is no discomfort involved as the cool-to-the-touch laser lights up your skin with pure revitalizing power. Any sensation will resemble a slight feeling of pressure on the skin.
Even though pulses of energy are causing chaos deep within the skin, you won't notice at all as your body marshals its healing defenses in response. These defenses are collagen and elastin, the natural proteins that give skin its tone, texture and flexibility. The more collagen and elastin in your tissue, the more radiant you will look.
Laser treatment is especially effective at improving the appearance of wrinkles, fine lines, sun spots, age spots, minor scarring, oversize pores and a variety of other surface imperfections. Your complexion will glow with a healthier color. You will look and feel better, refreshed and revitalized.
Precision Strikes
The Fraxel laser is precise in the surface cells it targets. The painless "micro injuries" it creates are spaced across your complexion by a complex algorithm that governs the device. By leaving many facial cells untouched, it ensures a shorter recovery time, even while achieving the central goal of stimulating a natural healing response.
In general, you may expect swelling and redness to persist for one to two weeks after your laser skin resurfacing. Although some patients choose more than one session, you will notice dramatic results in the mirror the very same day.
To learn more about laser skin resurfacing, schedule a personal consultation with one of the experienced plastic surgeons at Atlanta Plastic & Reconstructive Specialists. Call our Northside office at (404) 255-2975 or our Piedmont office at (404) 343-0897 today.