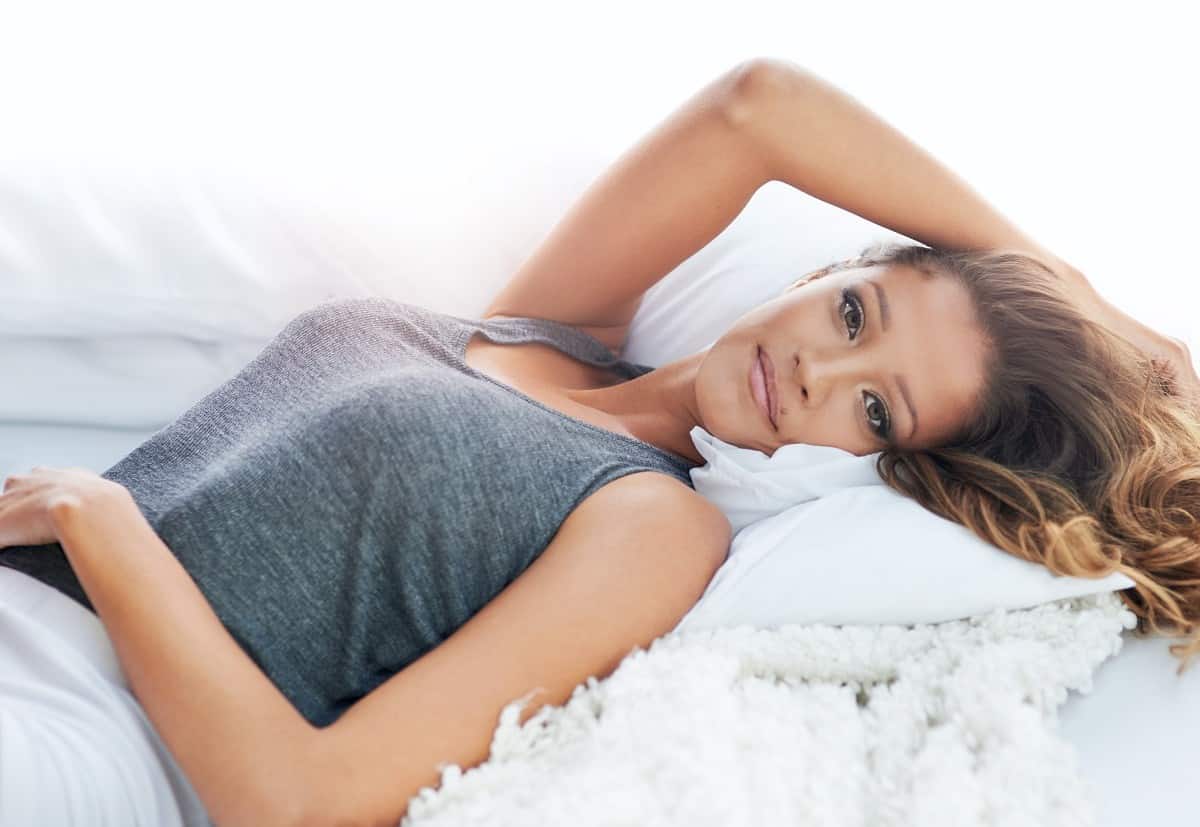 Reasons to Replace Breast Implants
The first reason why breast implants need to be replaced is because the implants have developed complications. Complications are very rare when the surgery is performed by a board-certified and experienced plastic surgeon. However, they are still possible. One type of complication is a leak or rupture, which may occur when the implant has rubbed against itself or the surrounding breast tissue, leading to a tear.
Leaks and ruptures in saline implants are obvious as the breast becomes noticeably flat or deflated immediately. In the case of silicone gel implants, leaks and ruptures are less obvious as the implant will still hold its shape. Imaging tests such as MRIs are needed to identify a rupture or leak in silicone gel implants.
The second reason why breast implants need to be replaced is because the woman is no longer happy with the appearance of her breasts. It could be because the woman wants to downsize to a smaller and lighter pair of implants. Or, it could be because the breasts have changed in size, shape or position over time, due to pregnancy, weight fluctuations or the natural aging process. In any case, breast implants can be safely removed or replaced.
To learn more about breast implants, please schedule a personal consultation with Atlanta Plastic & Reconstructive Specialists. Call our Northside office at (404) 255-2975 or our Piedmont office at (404) 343-0897 to speak to a member of our team today.