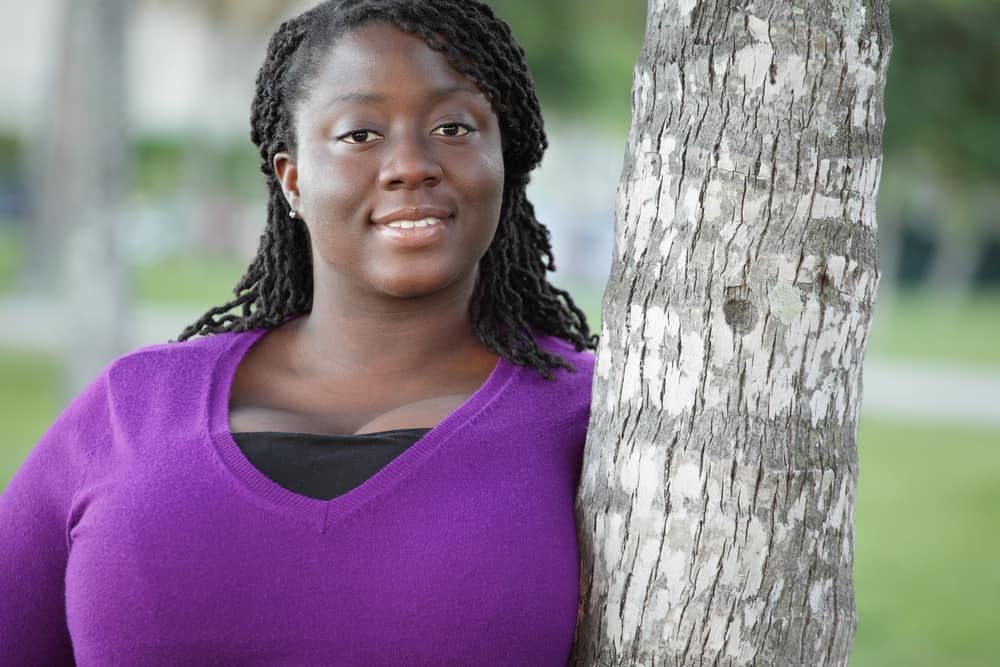 What Is the Right Size for Breast Reduction?
There is no official minimum size for breast reduction. Typically, patients decrease their breasts by one or two cup sizes with breast reduction surgery, so patients should be larger than an A cup. However, breasts do not need to be gigantic to be reduced. For example, tinier women with slighter bodies can experience back, neck, and shoulder pain from large breasts that would seem the appropriate size for a woman with a larger frame. The primary focus of breast reduction is creating appealing body proportions.
Other Factors That Matter
When assessing a candidate for breast reduction, plastic surgeons review several factors to determine your candidacy. First, you should be in good health to undergo an elective procedure. Second, you should be a non-smoker since smoking can prolong your recovery period and elevate your risk for complications. Third, you should have realistic expectations about what breast reduction can achieve. While breast reduction can decrease physical discomfort and some of the self-consciousness you feel, a single surgery cannot address all your insecurities.
How Much Tissue Is Removed During Breast Reduction?
The average breast reduction patient loses one to two pounds following surgery. Some of the tissue removed during breast reduction is skin so that your breasts are at an elevated position rather than drooping low on your chest. You should discuss your cosmetic goals with the surgeon ahead of surgery so that the surgeon can achieve your desired size, shape, and proportions with a customized surgical plan.
Meet a Surgeon to Know Definitively
The best way to know if you are a candidate for breast reduction is to meet with a top plastic surgeon. During a consultation, a doctor can assess your breasts and body proportions and provide honest feedback on whether breast reduction could be beneficial.
To consult with Atlanta's best reviewed breast specialists, please call our Northside office at (404) 255-2975 or our Piedmont West office at (404) 343-0897.