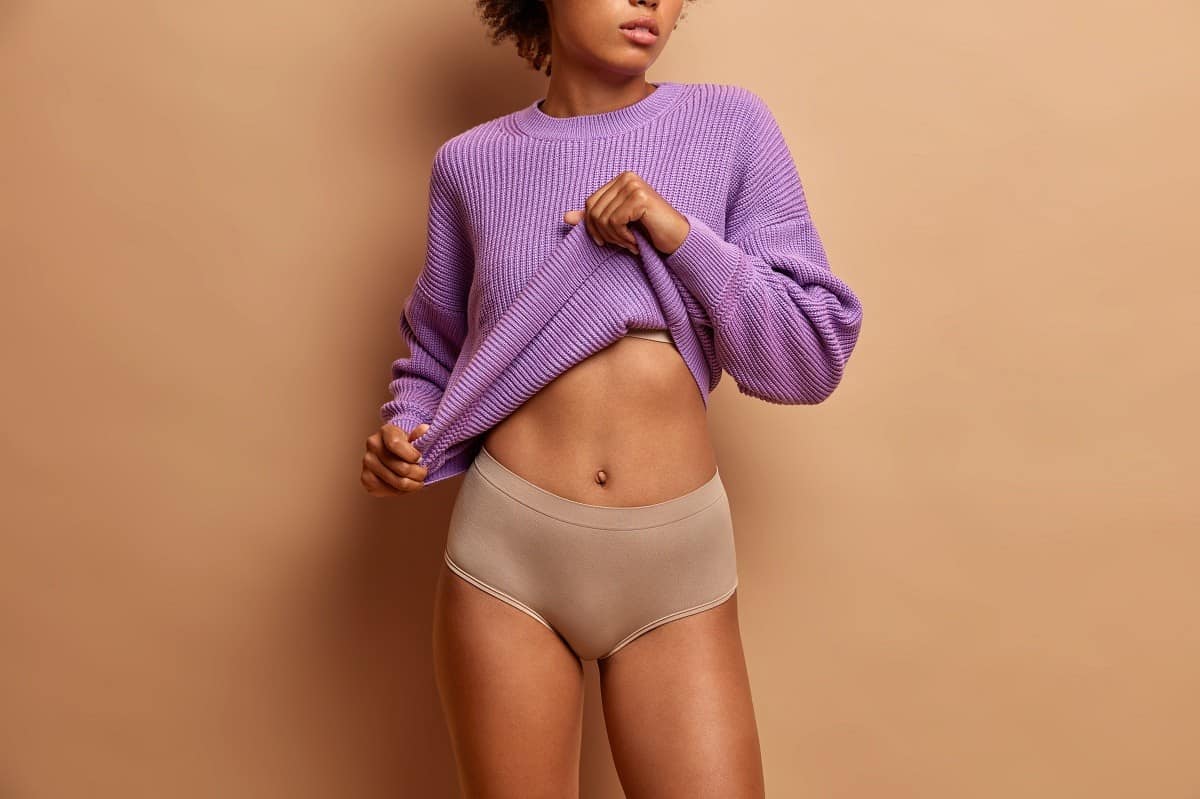 How a Pooch Forms with Pregnancy
The pooch that forms on your stomach after having a baby is often mistaken for lingering baby weight. In fact, even if all the weight comes off, you are likely to notice a protruding belly thanks to the separation of the abdominal muscles. During your pregnancy, the tissue that holds your abdominal muscles in place stretches to make room for your baby. Unfortunately, this tissue does not retract to its former size after you give birth. Some women develop serious rectus diastasis after having just one child, while others notice their pooch become more exaggerated with each subsequent pregnancy. The weaker the abdominal wall becomes, the more the belly is prone to bulging.
Why Tummy Tuck Helps
One of the key components of tummy tuck is strengthening the abdominal muscles. To begin, your surgeon makes a horizontal incision slightly above the pubic region. Through this incision, your surgeon can suture the rectus muscles back into place for a firm, non-bulging appearance. Other aspects of this procedure include removing excess skin (which is common after the belly expands with pregnancy) and repositioning the belly button so that it fits in proportion to your new contours. Liposuction can be incorporated as part of this surgery to further trim down your midsection.
Tummy Tuck Recovery Details
The standard timeline for tummy tuck recovery is one to one and a half months, though all patients heal at their own pace. Plan to take about two weeks off from work to focus on rest and relaxation. Introduce exercise back into your routine very slowly.
Once you have recovered, you should notice that your stomach is much flatter than it has been since your pregnancy. Although scarring is an inevitable consequence of abdominoplasty, you should be able to hide your scars with underwear.
Visit with Our Specialists
Just because you are now a mother does not mean you need to have a rounded belly for the rest of your life. The elite surgeons at Atlanta Plastic & Reconstructive Specialists can help devise a surgical plan that will put your abdominal muscles back into order and reestablish a tight, firm stomach. To learn more, schedule a consultation online or by contacting our Northside office at (404) 255-2975 or our Piedmont West office at (404) 343-0897.