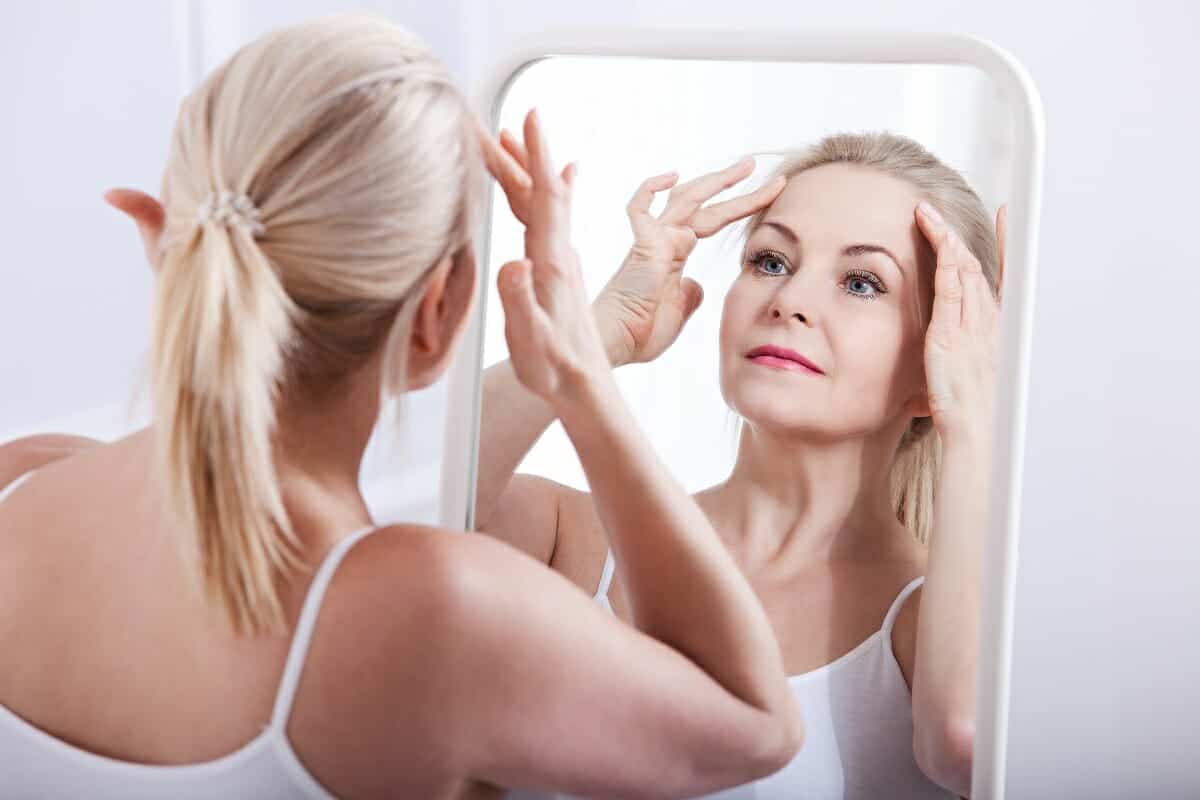 Why Do I Want Plastic Surgery?
Are you pursuing plastic surgery to please yourself or someone else (e.g., a significant other or other family member)? Simply put, you should only have plastic surgery if you believe it will help improve your confidence about a certain physical feature or body area. You should not have plastic surgery if you feel pressured to change by someone else. It is also not a good idea to undergo plastic surgery during an unstable time of your life (e.g., after a breakup, losing your job or divorce).
Am I Expecting Improvement or Perfection?
There are limitations to what plastic surgery can achieve. Are you hoping to look like a younger, more beautiful or more confident version of yourself? Or, do you hope to look completely different, perhaps like a celebrity you idolize? Be sure to communicate your concerns and goals to your plastic surgeon. He or she will explain what results you can reasonably expect from plastic surgery.
Do I Understand the Risks of Plastic Surgery?
All plastic surgery procedures carry a degree of risk. Prior to your procedure, you and your surgeon should discuss all possible complications in detail. Your surgeon should also explain what steps they take to minimize these risks.
Can I Commit To the Recovery Period?
All cosmetic surgical and some non-surgical procedures require a recovery period. During recovery, your energy and mobility may be limited, and you will need to take time off from work, school and other commitments to focus on healing. If you cannot commit to the recovery period, then it is in your best interest to postpone treatment.
Can I Pay for My Plastic Surgery Procedure?
Plastic surgery is a financial investment. Be aware that most plastic surgery procedures are considered to be elective and are not covered by medical insurance. Before committing to plastic surgery, be sure you inquire about the total cost, including costs for aftercare and follow-up appointments. Ask your surgeon if they offer financing options.
Schedule a Personal Consultation
If you are ready to take the next step toward plastic surgery, it's time to meet with a board-certified plastic surgeon. The surgeons at Atlanta Plastic & Reconstructive Specialists have helped hundreds of men and women achieve their cosmetic goals.
To schedule a one-on-one consultation, please call our Northside office at (404) 255-2975 or our Piedmont office at (404) 343-0897 to make an in-person appointment.