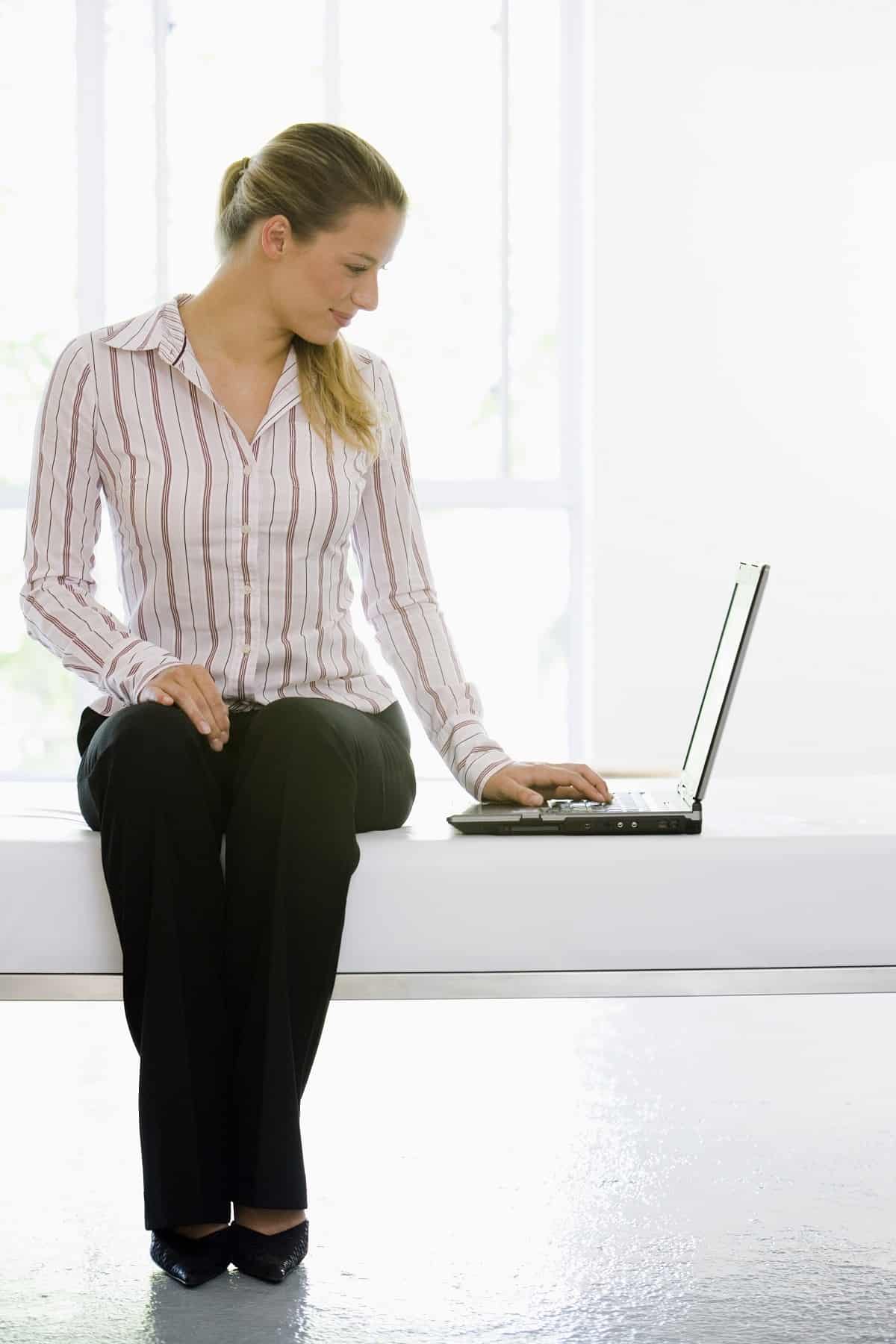 1. Not checking credentials and experience
This is the number one variable that will govern the success of your procedure. Make sure the surgeon graduated from a top medical school and is certified by the American Board of Plastic Surgery. It is also important that the surgeon has hospital privileges and has performed hundreds of procedures that are the same or similar to yours. Doctors who lack this combination of academic and surgical experience are unlikely to deliver the results you want.
2. Going with the lowest bidder, or traveling outside the country to save money
There are many areas of life in which it's prudent to focus on cost. Your health, safety and appearance are not among them. In many cases, the bargain-basement price you are first quoted by low-cost practices comes with strings and fine print. You may find that it was simply a teaser to get you in the door. Becoming an international medical tourist is also a risky way to save money. If something goes wrong, you have very little recourse.
3. Not asking the right questions
This point applies to both you and the doctor. When you call the doctor's office, or meet with the doctor personally, be prepared with a list of questions you want to ask. Ask about credentials, experience and the precautions the doctor takes to ensure your safety. Definitely ask to see an album of before-and-after pictures. Conversely, observe the kinds of questions the doctor is asking. Is he or she focused on getting you to rush into surgery, perhaps with multiple procedures? Does the doctor seem unwilling to spend time evaluating your case, fully examining you and engaging you in a conservation about your expectations? If so, the doctor may favor a one-size-fits-all approach that will leave you disappointed.
4. Relying on advertising or social media
Collecting names from ads or online sources can be a start, but you need to go beyond what the doctor is saying about himself, or what others are posting on social media. It is not always clear who is behind an Internet post, including online reviews, and what the motivation might be. It could be a competitor or the doctor's office itself. Instead, ask your family doctor, nurse practitioner or OB-GYN for recommendations. Medical professionals know the best criteria for judging doctors. Also check records of the state medical board, civil cases and news stories.
5. Choosing a doctor whose main field is not plastic surgery
Because it is a financially rewarding specialty, many doctors who have not undergone years of training in plastic surgery try to add cosmetic procedures to their practice. They usually cannot perform major surgery, at least legally, but often attempt to profit by offering minimally invasive techniques such as Botox or dermal filler injections. These doctors are not certified by the American Board of Plastic Surgery and often aggressively push fad or gimmick procedures in their advertising.
To learn more about the experienced plastic surgeons of Atlanta Plastic & Reconstructive Specialists, we invite you to schedule a personal consultation by calling our Northside office at (404) 255-2975 or our Piedmont office at (404) 343-0897 today.