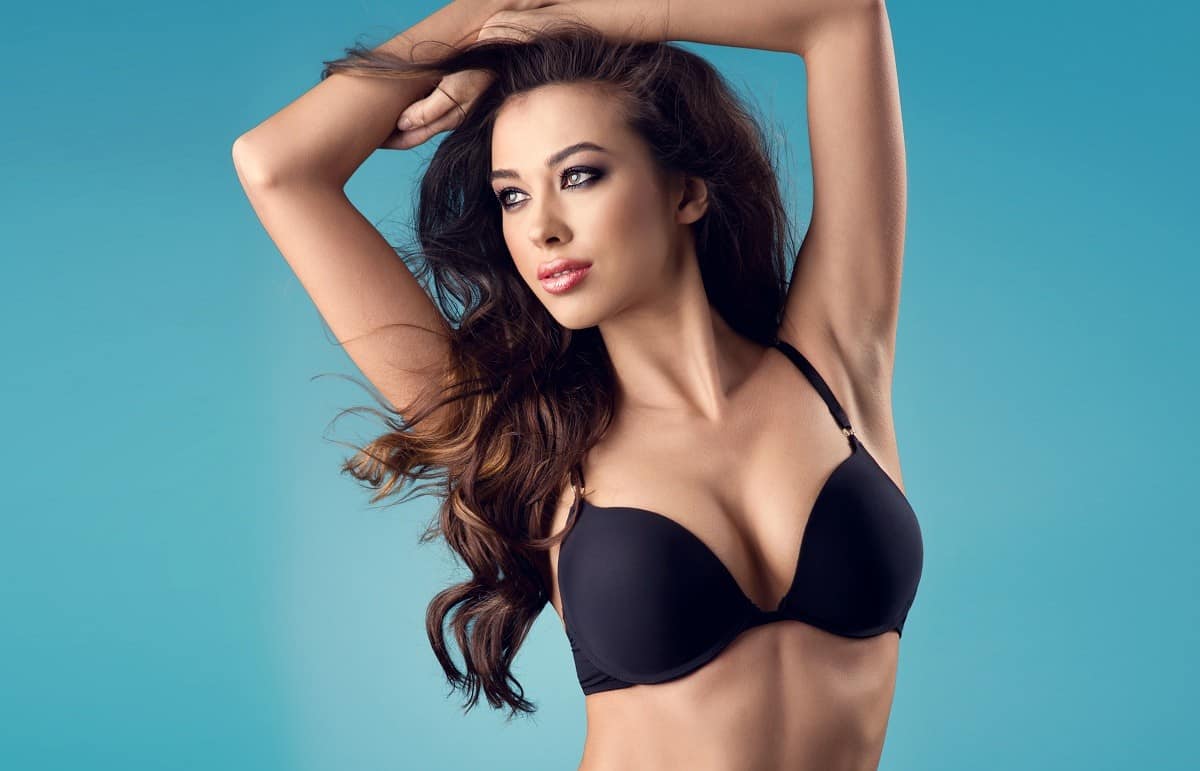 After Giving Birth
A woman's breasts are in a state of flux throughout her pregnancy. While they initially enlarge to facilitate breastfeeding, they typically shrink back down to their normal size once the baby has been weaned. Unfortunately, the skin that stretched to accommodate the breasts' larger size may not retract, which can cause the breasts to appear droopy. For that reason, breast lift is especially popular with new mothers. However, our surgeons recommend that their patients wait until they have finished building their families (i.e., do not intend to have another baby) since a subsequent pregnancy can undo the results of breast lift.
After Weight Loss
When a woman loses a significant amount of weight, her skin does not necessarily tighten to fit her new contours. Loose skin around the breasts leads to sagging. Following her weight loss, a woman may look like she is in better shape, but also prematurely old due to having lower breasts. Breast lift is an appropriate surgical solution to elevate the breasts and further improve the contours of the woman's body. Many of the youngest breast lift patients are those who have lost a transformative amount of weight and are displeased with the new appearance of their breasts.
Around Menopause
As a woman ages, her body's production of estrogen decelerates, especially around the time menopause arrives. Since this hormone plays a critical role in keeping skin elastic, a woman's breast skin gradually becomes looser, leading to breast ptosis. Women in their 40s, 50s and sometimes older choose to counter these signs of aging by removing the loose skin and allowing the breasts to rest higher despite having less estrogen.
Speak to Our Surgeons
If you are wondering what the "perfect" time to have breast lift surgery is, rest assured that there is no such thing. Breast lift surgery is an elective procedure intended to boost your satisfaction with your breasts. Anytime you feel like you could benefit from breast lift surgery is a good time for the procedure. Assuming that you have measurable breast sag, your breasts can be lifted with this surgery; our doctors can confirm that you are a good candidate during a consultation.
The surgeons at Atlanta Plastic & Reconstructive Specialists receive top reviews for their ability to achieve beautiful, natural-looking breasts. To schedule a consultation with one of our outstanding surgeons, please call (404) 255-2975 for our Northside office or (404) 343-0897 for our Piedmont West.