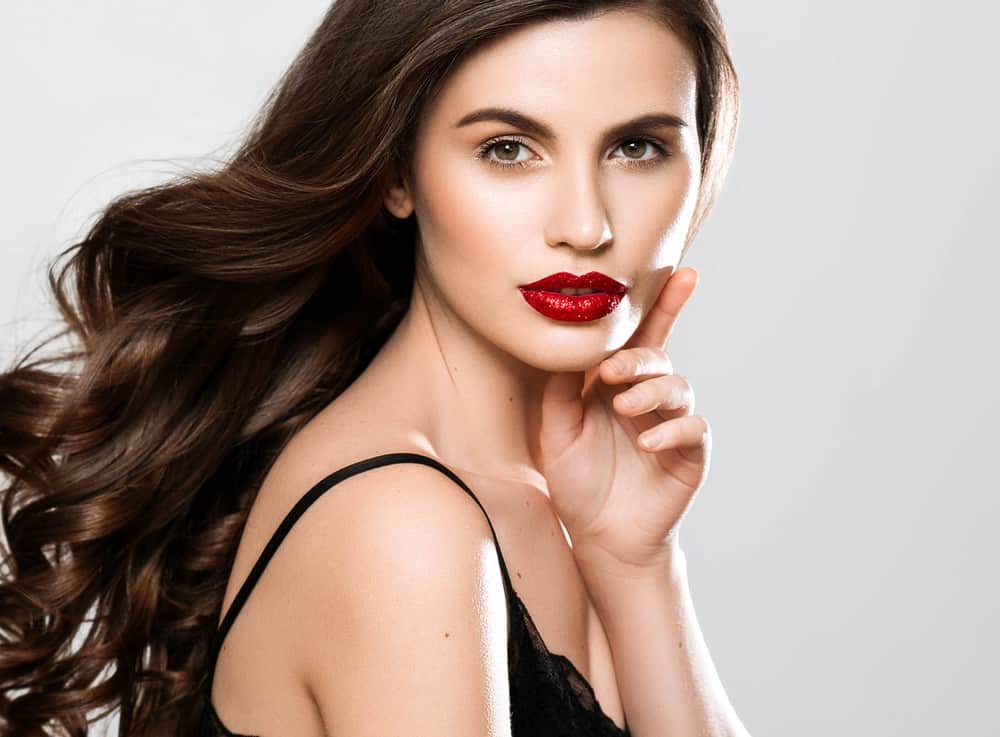 Artistry and Precision
The most important thing to know about facelift is that the best results happen with the best surgeons, skilled medical professionals who have performed thousands of surgeries and have a thick volume of case studies to prove it.
These surgeons know that the key to a successful result is to tighten and fortify facial muscles, not simply stretch the skin imprecisely across the face. When this kind of excess tension is created, the skin puts pressure on the underlying cushions of fat that define and soften your features. It also creates a "frozen" appearance that makes your smiles, and even speech, painful to watch.
Proportion and harmony are also essential to ensuring a satisfying result. A first-rate plastic surgeon must be a gifted artist, as each change in your facial profile must be done with an eye to the overall symmetry and balance of your features. A surgeon must know how much skin to remove, and precisely calibrate the direction of pull. Overcorrection is common in facelift surgeries — and permanent.
Wisdom and Judgment
A surgeon must also recognize that improving the appearance of the lower face is not just a question of removing skin — adding volume in targeted areas is also key to ensuring a natural-looking result.
Stretching skin over areas that have lost volume with the passage of time will create a skeletal appearance that actually makes the patient look older. When you were younger, your face had a fullness that projected vitality; adding volume and artistically re-contouring existing soft tissue is important to reigniting this youthful glow. 
To learn more about facelift, schedule a personal consultation with one of the experienced plastic surgeons of Atlanta Plastic & Reconstructive Specialists. Call our Northside office at (404) 255-2975 or our Piedmont office at (404) 343-0897 today.