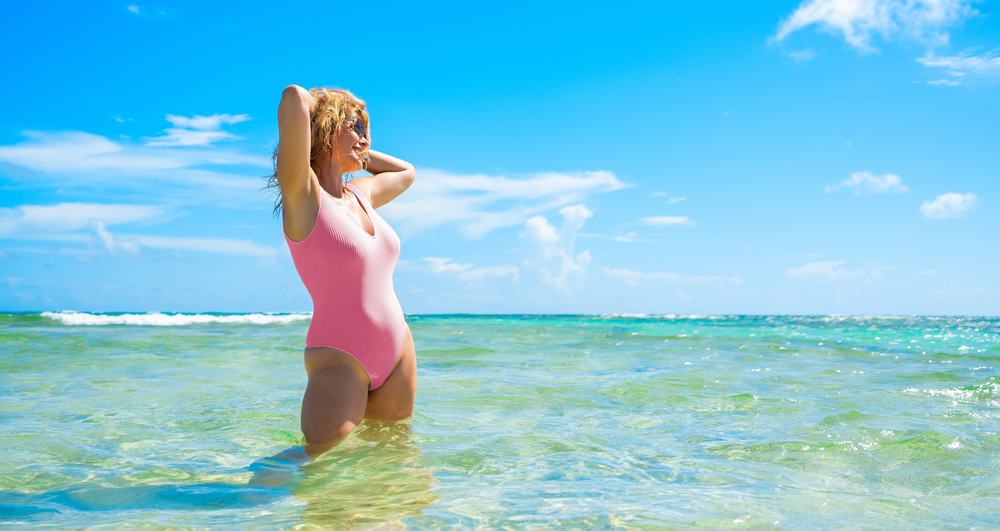 What Makes Someone a Great Candidate for Breast Augmentation?
All reputable plastic surgery centers assess candidates for breast augmentation on a case-by-case basis. Our surgeons will look at a variety of factors, the most important being the health of the patient and the motivations for having this surgery. Because this is an elective surgery, women should be in good health to undergo surgery. They should also have reasonable expectations about what cosmetic surgery can achieve.
When it comes to age, the only formal requirement is a minimum age. Patients must be at least 18 to have breast augmentation with saline implants. This ensures that women are both mature enough to undergo cosmetic enhancement and that their breasts have fully developed. The FDA has only approved silicone implants for women 21 and older. The main reason for the discrepancy is that safety studies for silicone implants did not include participants aged 18 to 20, not because researchers found any evidence that it was unhealthy for women of that age.
Why Breast Augmentation Makes Sense for Middle-Aged Women
Your body evolves as you get older. Your weight can fluctuate or perhaps start amassing in specific areas. Consequently, your breasts may no longer look as proportional to your body shape as they once did. Breast implants are a practical solution for attaining a body shape that you love.
Pregnancy is another period in life known for changing your breasts. Beginning in your first trimester, your breasts grow, allowing you to breastfeed. After you have finished nursing, your breasts will shrink, but not necessarily to the same size they were before. If they feel undersized, breast augmentation is a good way to restore your preferred proportions. It is also a good opportunity to combine breast augmentation with breast lift to ensure that your breasts look elevated and appealing.
Schedule a Consultation
Breast augmentation is a transformative procedure for women in their 20s, 30s, 40s, 50s, and beyond. Our team of surgeons — Dr. Gregory Mackay, Dr. Bahair Ghazi, Dr. John Symbas, and Dr. Eugenia Page — have achieved amazing results for patients of all ages. To meet with one of our doctors to discuss breast implants and make a decision that feels right for you, please call our Northside office at (404) 255-2975 or Piedmont West office at (404) 343-0897.